Cops thwart bid to take out Chalo Haailand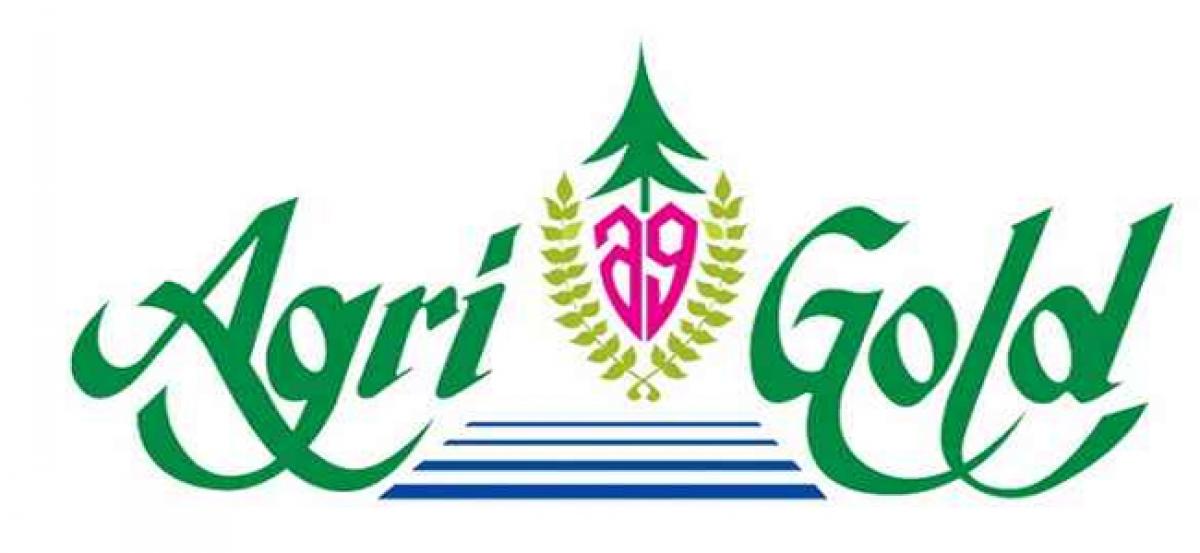 Highlights
Tension prevailed near Haailand when many AgriGold victims came to participate in the Chalo Haailand programme on Wednesday to mount pressure on the government to prevail justice for the AgriGold victims
Guntur: Tension prevailed near Haailand when many AgriGold victims came to participate in the Chalo Haailand programme on Wednesday to mount pressure on the government to prevail justice for the AgriGold victims.
While, coming to Haailand the police took AgriGold Customers and Agents Welfare Association chairman, Muppalla Nageswara Rao, association leader Tirumala Rao and Pratyekahoda Sadhana Samithi convener Chalasani Srinivas, into preventive custody as a precautionary measure.
Similarly, they took AgriGold Customers and Agents Welfare Association leaders in Mangalagiri, Tadepalli and in other towns of the district. The police set up 50 check-posts at various places in the Guntur urban police district and stopped the vehicles at various places and shifted the AgriGold victims to avoid unpleasant incidents.
The police stopped over 500 victims and shifted them to Tadepalli CSR Function Hall, Mangalagiri rural and urban police stations and Nallapadu police stations. YSRCP Guntur city president Lella Appi Reddy placed under house arrest as a precautionary measure. Similarly, police took AgriGold customers and welfare association leader J Ajay Kumar into preventive custody.
Guntur urban SP C H Vijaya Rao supervised security arrangements near Chief Minister N Chandrababu Naidu's residence at Undavalli, to avoid traffic jam on the NH-5.
Later, Muppalla Nageswara Rao, Chalasani Srinivas, and Tirumala Rao have been shifted to Nallapadu police station where AgriGold victims protested and raised slogans against the government. Speaking on this occasion, Muppalla demanded that the problems of AgriGold victims should be solved as early as possible. He urged the government to take measures to make payment to AgriGold depositors immediately.