Aqua farmers levels 'cold' feet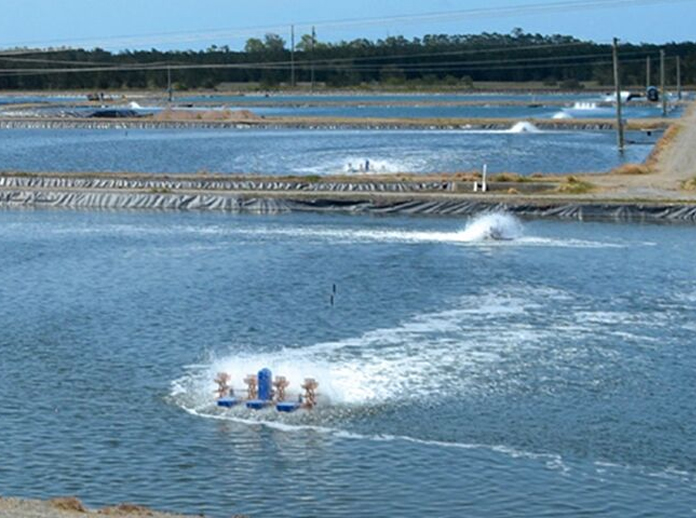 Highlights
Aqua farmers in the district have been jittery over adverse weather conditions Even two months after harvest, they have been hesitating to take a step forward with preparations for next crop
Eluru: Aqua farmers in the district have been jittery over adverse weather conditions. Even two months after harvest, they have been hesitating to take a step forward with preparations for next crop.
The cold weather is said to be the main reason for their reluctance to make arrangements for seed dropping.
Usually, the aqua farmers, especially shrimp farmers, drop the seed during first fortnight of January. They start the process much before Sankranti festival.
However, this year, the cold weather spoiled their plans. A majority of the farmers are afraid of threat to seed under extreme cold. They are also considering problems in getting water, if the crop is delayed further.
Other reasons for the delay include lack of remunerative price for the produce during previous season.
The farmers suffered huge losses when the exported shrimp returned for reasons relating to presence of pesticide residues in the produce.