Apply revised GST rates to movie tickets: BJP Pedireddy Ravikiran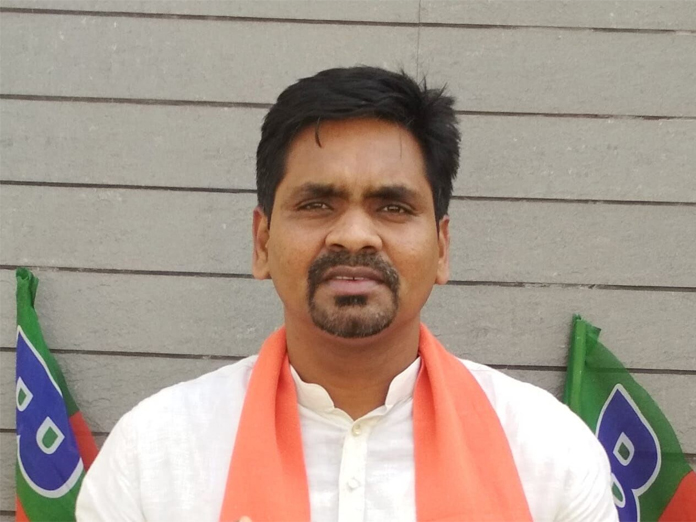 Highlights
BJP state executive committee member Pedireddy Ravikiran demanded that the state government implement revised GST tariff for movie tickets with immediate effect
Kakinada: BJP state executive committee member Pedireddy Ravikiran demanded that the state government implement revised GST tariff for movie tickets with immediate effect.
The BJP leader on Thursday clarified that the Union government's revised GST was not being implemented as per the lowered percentage.
He said that as per the revised GST on 23 items, the GST on movie admissions has been reduced from 18 percent to 12 percent for below Rs 100 tariff. Similarly, for admission tickets above Rs 100, the GST has been brought down to 18 percent from 28 percent.
The BJP leader clarified that when the revised GST was being implemented on other items, the movie theatres were not implementing the same.
Ravi Kiran appealed to East Godavari District Joint Collector to initiate measures for implementation of revised GST on movie admission tickets also.