Dr Kerry Healey on SRM Board of Governors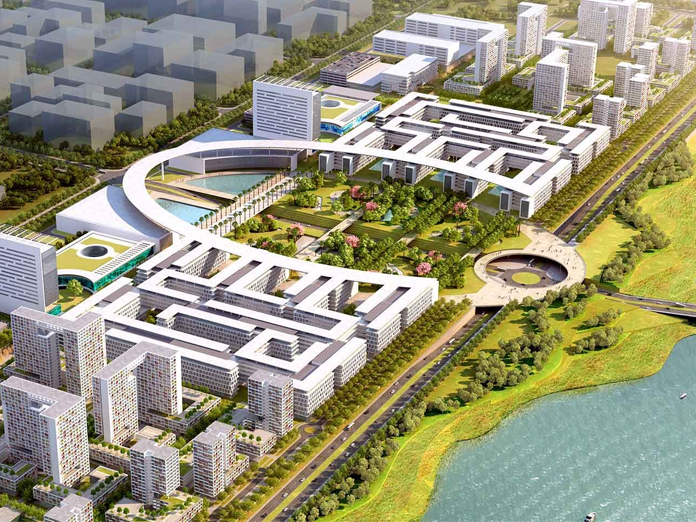 Highlights
SRM University, AP welcomed Dr Kerry Healey, President of Babson College on its Board of Governors
Vijayawada: SRM University, AP welcomed Dr Kerry Healey, President of Babson College on its Board of Governors.
Dr Healey is a widely respected academic leader and under her stewardship, Babson has strengthened its reputation and position.
Dr Jamshed Bharucha in a press release on Monday said, "It is a privilege to have Dr Kerry Healey on the SRM AP Board of Governors. She has over three decades of experience in Academia, Government and Humanitarian Aid.
We welcome her to SRM AP and are sure that she help us propel our Global education dream in India forward."
The Board of Governors at SRM University has an illustrious academic line up, comprising of Prof Nicholas Dirks, Chancellor Emeritus, UC Berkley, Prof Bertil Anderson, President Emeritus, Nanyang Technological University, Prof Prasant Mohapatra, Vice-Chancellor for Research & Professor of Computer Science, University of California, Elizabeth Bradley, President, Vassar College, Pradeep Khosla, Chancellor, UC San Diego, Damodar Acharya, Former Director, IIT Kharagpur, and Dr Kerry Healey, President, Babson College.