Eider motors declared fraudulent, Chairman arrested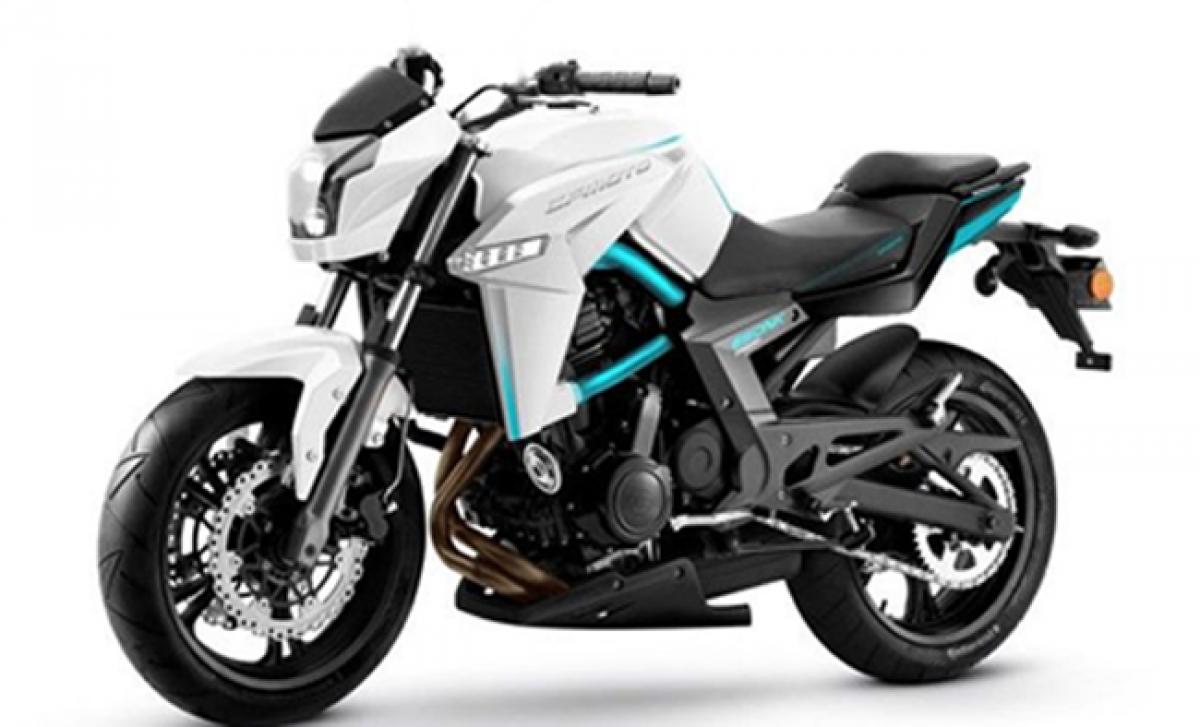 Highlights
Maroju Shiva Kumar, Chairman of Eider motors, allegedly defrauded investors by claiming a manufacturing license and production facilities.
A completely new motorcycle brand, Eider Motors, emerged in the Indian two-wheeler market recently. The company got a lot of hype by announcing premium products with aggressive pricing, such as 650cc bikes costing between Rs 3.5 - 4 lakh. However, the latest reports say that this Hyderabad-based motorcycle company was a trickery and its chairman Maroju Shiva Kumar has been arrested over allegations of fraud.
Reports declare that Shiva Kumar tricked investors by maintaining a fake manufacturing license and claiming production facilities in Gurgaon under the name of his company. After taking capitals from the investors, proposed two-wheelers were not supplied to the dealerships to commence sales. Almost 60 cases have been filed against the firm and officials said that the fraud amount is expected to be Rs 10 crore at least.
Eider Motors claimed that it has a partnership with a popular China-based motorcycle manufacturer -- CFMoto -- to assemble and sell its products in India. These products were also including 650cc middleweight motorcycles, the CFMoto 650 NK and the Police 650 (650 TK), with pricing near that of 250-300cc bikes. The company said that these motorcycles are designed in Germany, and equipped with components and technology from Japan, which is quite correct. However, the incorrect fact is the Eiders tie-up with CFMoto.
The company further lied that it will import the CFMoto bikes directly from China and assemble them at its factory in Pedda Amberpet, in Hayathnagar Mandal, Hyderabad. With all fake paperwork, Shiva proposed lucrative products to prompt various investors for opening dealerships for the brand. He started getting money from such investors to open Eider dealerships across the country. However, the company didn't supply products after the amount was paid.
Now, the police have also declared that Eider Motors didn't have appropriate certifications from Government-approved agencies for its motorcycles. That means these products can't be registered and sold at the dealerships. So, we can say that Eider bikes will not be running on the Indian streets anytime soon.
Read More on : BikeDekho.com
Subscribed Failed...
Subscribed Successfully...