CarDekho's New Logo: Old vs New
Highlights
Take a good look at the picture above Now look at the top left corner of your screen Notice something different If youre on the CarDekho app, you would have seen it on the welcome screen Yes, we are donning a new look complete with an allnew logo Welcome to the new CarDekho
CarDekho has a snazzy new logo, but what does it mean for you? Like we do for every new car we turn to our Old vs New comparison tool to clear things up.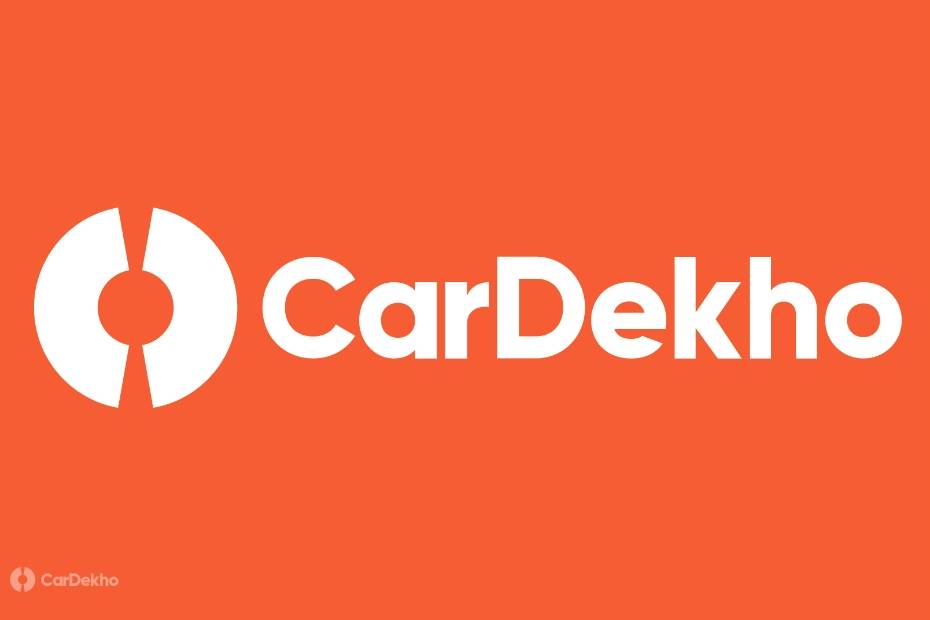 Take a good look at the picture above. Now look at the top left corner of your screen. Notice something different? If you're on the CarDekho app, you would have seen it on the welcome screen. Yes, we are donning a new look complete with an all-new logo! Welcome to the new CarDekho!
It's been 11 years since we began our journey and thanks to a heavy dose of your trust we now have become the most trusted name when it comes to helping people buy the right car. In fact, some of our fans have even given us the high praise of calling us the "Google of Cars!"
Where's the Car?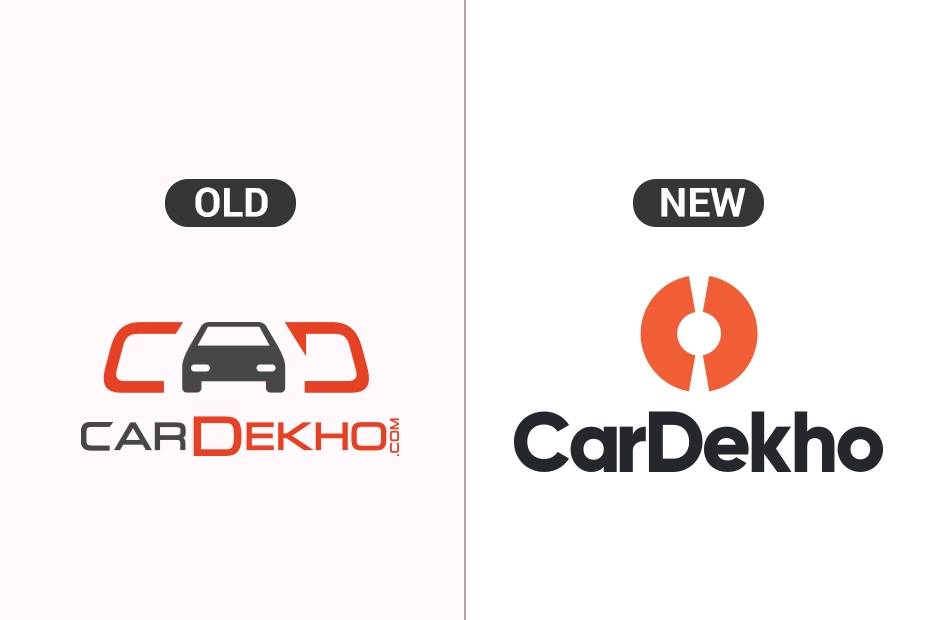 The old CD logo that had the car at the centre made it clear what CarDekho was about.
Even today, the car is where our heart resides, but we also understand that buying and owning a car involves so much more. Hence, the new logo. It still forms a Cee and a Dee, clever huh? So there may not be a car any more, but tilt it this way or that and you will be able to see a steering wheel, a rotating wheel or an open road! Spot anything else? Let us know in the comments!
What's the logic?
CarDekho has transformed, and can now ease your car buying journey more than you might have imagined. Aside from buying cars, new or used, you could reach CarDekho for availing of best offers, insurance and finance needs too! As before we will help you explore your car of interest in its many colours and options. Just like the cars your new logo's colours and look may vary, but it will always stand for trust.
The older logo has been immediately recognisable and trusted, accompanying many of you on your journey towards getting behind the wheel of your own car. Now, to match the many ways we could help you, we have the newer more versatile logo and we're going to let you in on that story. Did you know that the maximum field of view of the human eye, is about 160 degrees? With that range, the focal ring of the human eye is able to focus on everything that seems important. The new logo is almost a circle, but the two cuts slice away 40 degrees, and mimic our field of view.
Slogan time!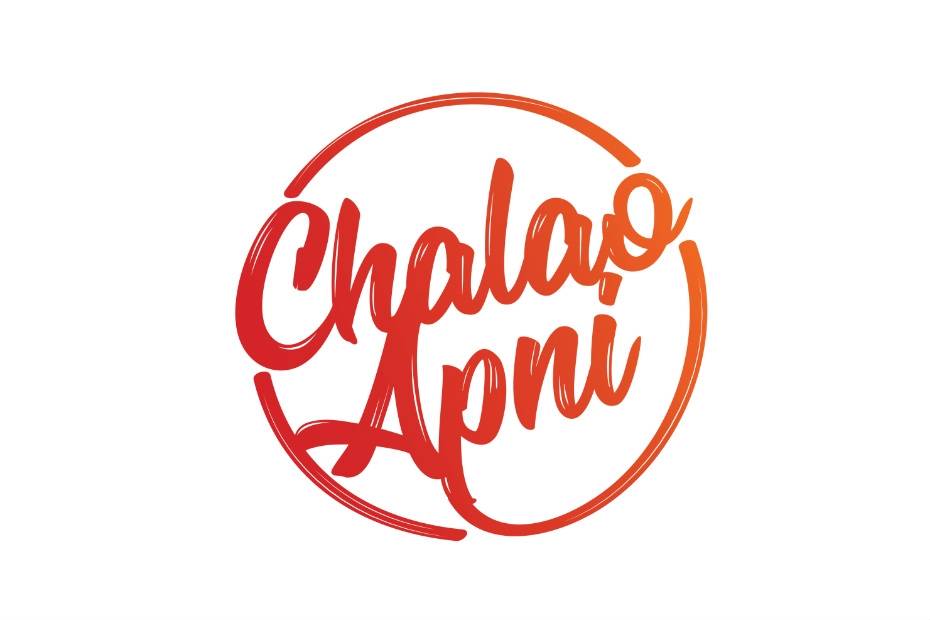 Chalao Apni! With the new look we are also putting you firmly in the driver's seat, which is not only about the joy of driving your own dream car, but also about driving forward in life towards your dreams. Our promise to help you find the Right Car, Right Now is strengthened, as we ask you to take the lead and let us help you along the way. This is only the beginning of our new look and there is plenty more to come. Aur, CarDekhoji! Watch our TVC, you'll get it!
But that's not all! If you head on over to Twitter and follow us @CarDekho you'll see we're running a contest with exciting gift vouchers up for grab as well. Just use #ChalaoApni in your tweet, tell us what it means to you and the most interesting/witty ones will have a chance to win. Let us know what you think of the new CarDekho in comments below; we'd love to hear from you!