Redington India to sell iPhone SE from April 08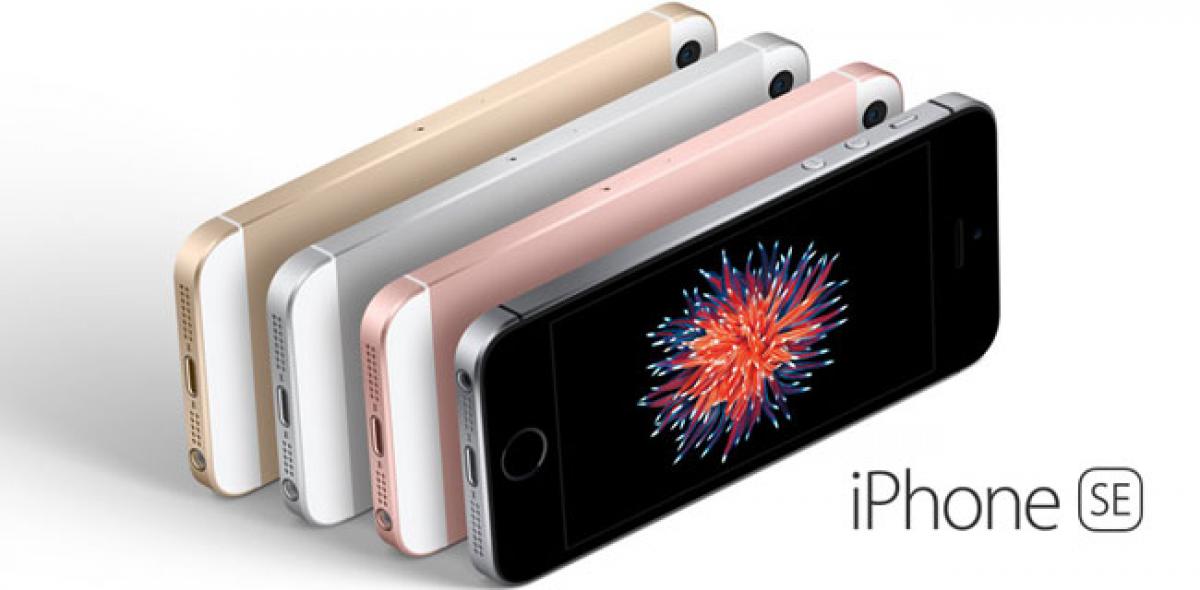 Highlights
Redington will offer iPhone SE, the most powerful phone with a 10.16 cm display, beginning on Friday, April 8th in 3000 retail outlets across the country. For more information on iPhone, please visit www.apple.com/iPhone
India : Redington will offer iPhone SE, the most powerful phone with a 10.16 cm display, beginning on Friday, April 8th in 3000 retail outlets across the country. For more information on iPhone, please visit www.apple.com/iPhone

Redington, commencing its Indian operations in 1993, is today positioned as the largest Supply Chain Solution Provider in emerging markets. As a group, Redington is present in India, Middle East, Africa, Turkey, Sri Lanka, Bangladesh and CIS countries.
Redington provides end-to-end supply chain solutions for all categories of information technology products (PCs, PC building blocks, networking, software and enterprise solution products) and consumer and lifestyle products (telecom, digital lifestyle products, entertainment products and digital printing machines) to over 100 international brands.
With its corporate office in Chennai, it has 56 sales locations, 70 owned service centers and 292 partner service centers across India. In addition, through its subsidiaries both in India and overseas, Redington has 78 sales offices, 104 warehouses and 109 own service centres and 310 partner centers. A team comprising of over 2,200 highly skilled and committed professionals helps the company deliver its products and services to every corner of the country. The team is supported by robust IT & Communication infrastructure connecting all the locations of the company and a state of the art ERP and e-commerce back bone.
Redington has built its business on very strong ethical and commercial fundamentals which has not only helped it to consistently exceed the industry growth rate, but has also enabled to firmly establish it as the "partner of choice" with most of its vendors and business partners. A compounded annual growth rate of more than 50% over the past 20 years has enabled Redington generate a revenue of over Rs. 24210.38 crores during fiscal 2012-13, underlining the very strong foundation and prudent practices on which the company's business practices have been built.