GolfLan introduce world's first 'Made in India' cloud based smart golf solutions for global golfers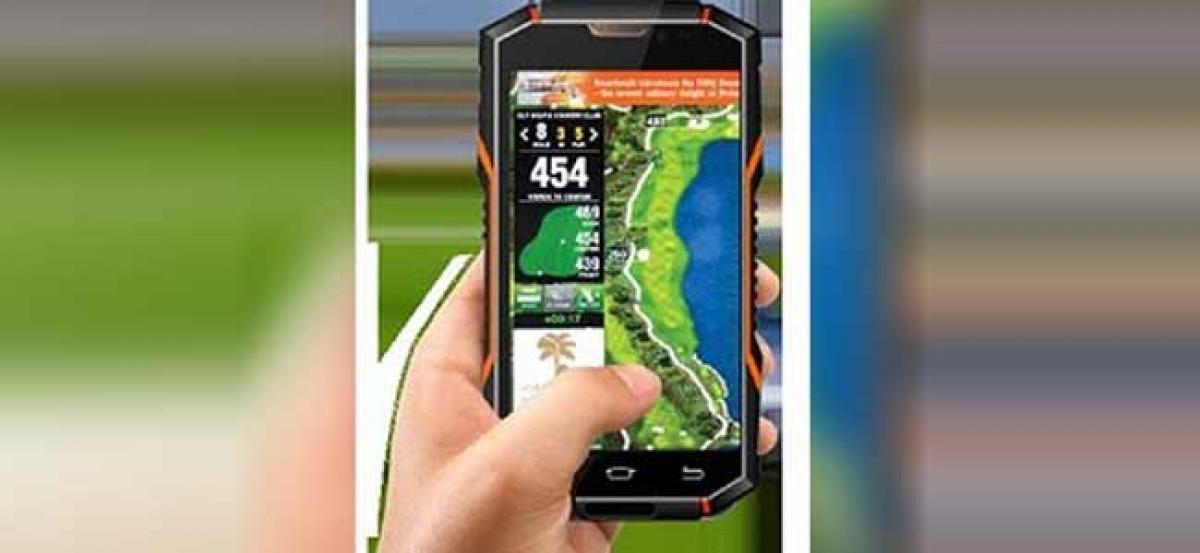 Highlights
 World\'s leading online golf community and marketplace GolfLan Technology Solutions Pvt Ltd. today announced the launch of their two \'Made in India\' flagship devices, Elite Pro+ and Tee-Walkers. Elite Pro+ is currently the most advanced golf cart fleet management system in the global market. Elite Pro+ & Tee-Walker are state of the art devices to navigate the course, enhance their game and the go
New Delhi : World's leading online golf community and marketplace GolfLan Technology Solutions Pvt Ltd. today announced the launch of their two 'Made in India' flagship devices, Elite Pro+ and Tee-Walkers. Elite Pro+ is currently the most advanced golf cart fleet management system in the global market. Elite Pro+ & Tee-Walker are state of the art devices to navigate the course, enhance their game and the golf course experience.
The solution gives complete control of fleet of vehicles, reduce operating costs, enhance your revenues and cart efficiencies.
Speaking on the occasion, Dhruv Verma, Founder and CEO, GolfLan said, "GolfLan last year acquired StayPrime Global, a leading Dubai-based Golf Technology Company, in all cash deal, which was one of the first instances of an Indian start-up taking over a big international company to make golf more accessible and experiential. Since then we have significantly changed and completely revamped the smart software to ensure scalability at a large scale and at the same time to make it future ready for the global golfers."
Elite Pro+ GPS can be deployed on any course, any cart, anywhere in the world. The system gives golf course owners, managers and golf directors full control over their fleet of golf carts, and, at the same time, give the golfer easy-to-use information and features that enhance their golf experience.
Tee-Walker has all the advanced Elite Pro+ three features for the golfers walking the course. With only five inches in size and weighting only 230g, Tee-Walker can be carried by walking golfers to enhance their golfing experience, while the golf course is able to automate the management of their on-course players.
Both devices are available on GolfLan.com at USD 995 and USD 45 per month on leasing model for Elite Pro+ 10'' version. Elite Pro+ 8'' version is available at USD 795 and USD 35 per month on leasing model. On other hand Tee-Walker is available at USD 350 and USD 19 per month on leasing model