108 Kund Yog Mahayagya: Observing the 98th Birthday of Yogeshwar Devidayal Mahadev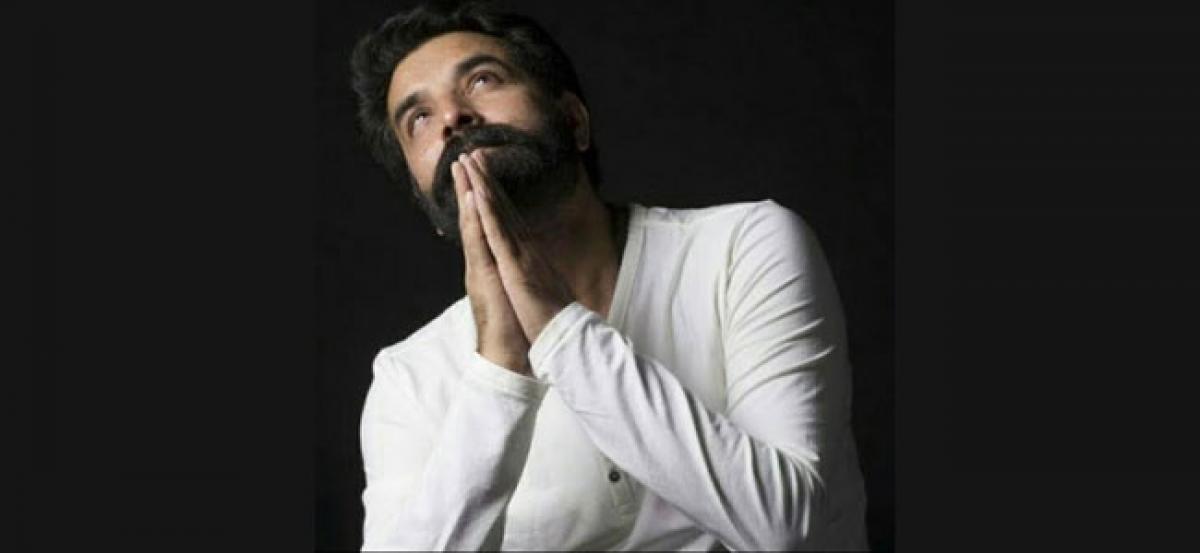 Highlights
Commemorating the auspicious occasion of great Yoga master Yogeshwar Devidayal Mahadev\'s 98th birthday, Shri YogAbhyas Ashram Trust
New Delhi: Commemorating the auspicious occasion of great Yoga master Yogeshwar Devidayal Mahadev's 98th birthday, Shri YogAbhyas Ashram Trust (Regd.) is organizing the 108 Kund Yog Maha Yagya at the Akhand Jyoti and resting place of Yogeshwar Mulakh Raj Bhagwan, Yogeshwar Devidayal Mahadev, Yogeshwar Surender Dev Mahadev on Tuesday, March 6th and Wednesday, March 7th, 2018.
The sacred event will take place at Yogeshwar DeviDayal Mahamandir, in New Delhi, under the sublime guidance of the grandson of Yogeshwar DeviDayal Ji Maharaj and son and successor of Yogeshwar Surender Dev Ji Maharaj, Yogacharya Amit Dev ji (Pradhan Yogacharya Dev).
The prayers from both these days, will culminate into the Havan (108 Kund Yog MahaYagya) on 7th March at 9:30 am.
The momentous occasion will have devotees and Yoga followers from the Ashram and outside, offering prayers and offerings.
It will be an opportunity to remember and be thankful for the dedication and service of the Yoga masters, especially the third Guru Gaddi, Yogeshwar Devidayal Ji Mahadev who was an enthusiastic proponent of Mahaprabhu Ji's yoga.
His lifelong mission was to introduce the joyous and serene experience of Yoga to the world which Yogacharya Amit Dev ji, the fifth in line in the lineage of yoga masters, has taken up now. Recently, he took Mahaprabhuji's yoga to hitherto aloof countries including Russia and China.
He also hopes to spread the message of peace and health through yoga in Italy, Sri Lanka and Australia.
Under the guidance of Yogacharya Amit Dev ji, Shri Yog Abhyas Ashram Trust continues to conduct extensive research programmes in yogic health care and meditation.
The organisation with centres across the globe sees up to 150 patients every day. Headquartered in Delhi, the organisation has 17 state units and 70 district centres in India. These centres attract yoga followers from across the world.
Interested in blogging for thehansindia.com? We will be happy to have you on board as a blogger.