RBI cautions against crypto currency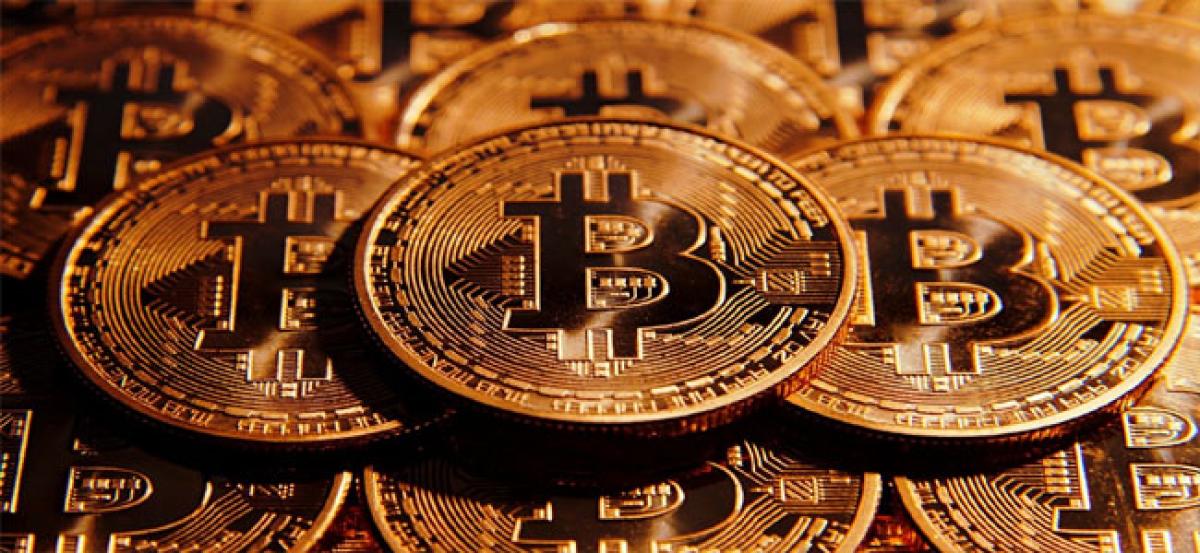 Highlights
The RBI is mulling introduction of a \'central bank digital currency\'. A committee has already been constituted to look into this. The Monetary Policy Committee of the RBI met for two days recently to look into the issue. An inter-departmental committee has been set up to study and prepare guidelines for the , Deputy Governor B P Kanungo said, \"While many central banks are still engaged in the deba
The RBI is mulling introduction of a 'central bank digital currency'. A committee has already been constituted to look into this. The Monetary Policy Committee of the RBI met for two days recently to look into the issue. An inter-departmental committee has been set up to study and prepare guidelines for the , Deputy Governor B P Kanungo said, "While many central banks are still engaged in the debate, an inter- central bank digital currency."
The The report is likely to be submitted by June-end.The RBI has also warned banks and regulated bodies not to deal with or provide services to individuals or businesses dealing in virtual currencies and crypto currencies.
An RBI statement said: " In view of the associated risks, it has been decided that, with immediate effect, entities regulated by RBI shall not deal with or provide services to any individual or business entities dealing with or settling VCs. Regulated entities which already provide such services shall exit the relationship within a specified time."
Interested in blogging for thehansindia.com? We will be happy to have you on board as a blogger.