WhatsApp leak: Action against market operators soon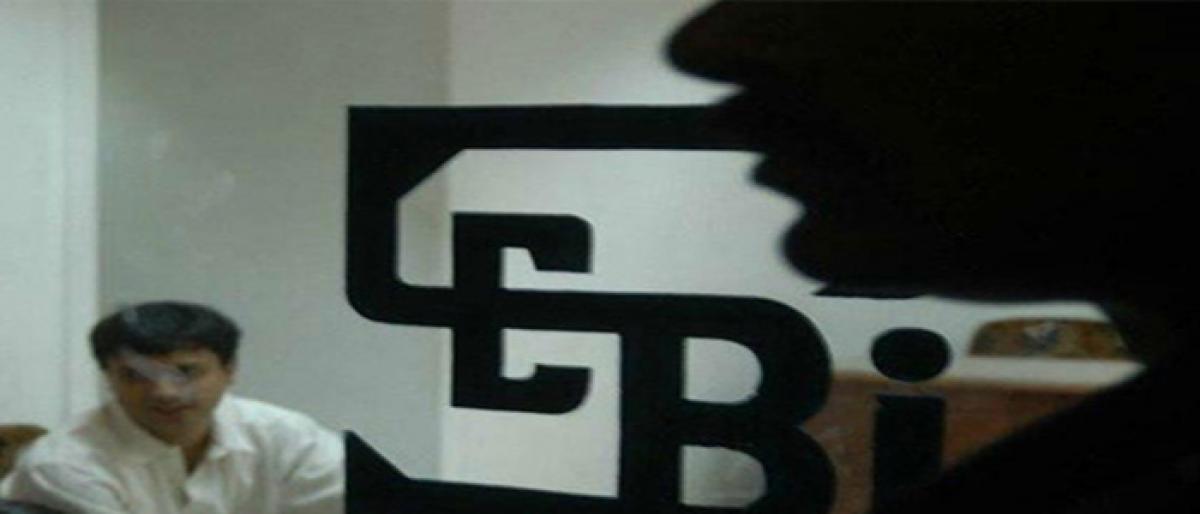 Highlights
Sebi will soon take action against some market operators and senior staff members of about a dozen listed blue-chip firms for their alleged involvement in leak of price-sensitive information through WhatsApp. The companies may also face censure action by the market watchdog for alleged lapses in safeguard mechanism to check leak of unpublished price sensitive information (UPSI), including financia
Sebi will soon take action against some market operators and senior staff members of about a dozen listed blue-chip firms for their alleged involvement in leak of price-sensitive information through WhatsApp. The companies may also face censure action by the market watchdog for alleged lapses in safeguard mechanism to check leak of unpublished price sensitive information (UPSI), including financial results before they were made public for all investors, regulatory sources said.
The regulator is close to completing its probe into the matter, including for suspected unlawful gains through insider trading on the basis of leaked information, and is collating the details it had sought from all concerned companies, the officials said.
Almost all the companies have replied to Sebi's queries in this regard. According to top officials, the regulator is taking a tough stand on the companies that fail to fix individual responsibility for any leak of price-sensitive information. Besides, the market operators, including staff members of some brokerage firms, are also under the scanner for colluding with the company executives in the case, which came to light late last year.
Among various companies from which Sebi had sought details through its interim orders, HDFC Bank last week disclosed in a regulatory filing that it has submitted the requisite information to the regulator.