GMR Group bags Gold in America's PR World Awards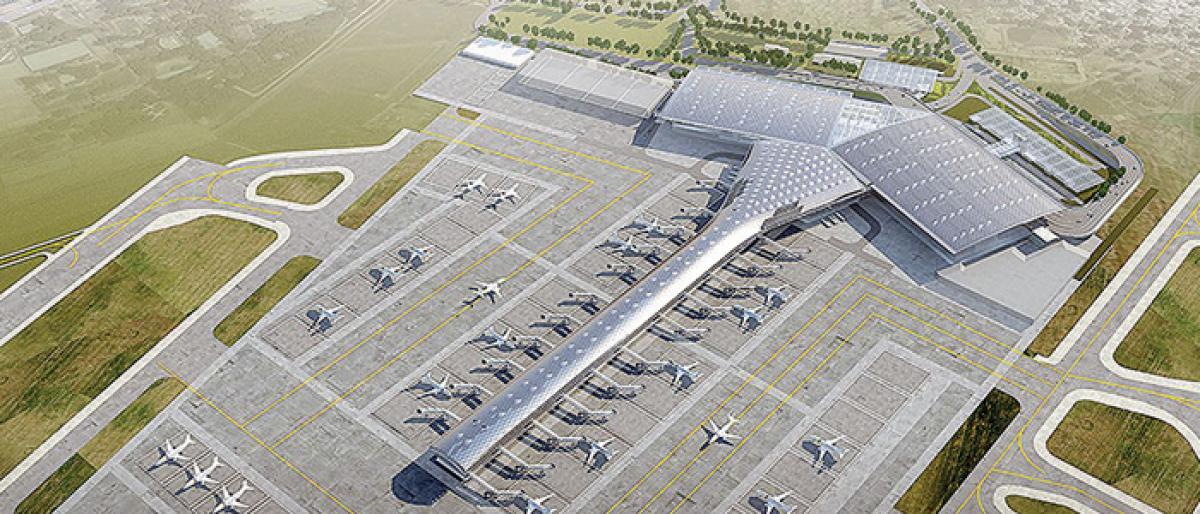 Highlights
GMR Group has earned the Gold under PR Achievement of the Year category in the USbased 7th Annual PR World Awards for its PR campaign on the Reopening of Terminal 2 T2 of Delhi Airport undertaken by the corporate communications team
​Hyderabad: GMR Group has earned the Gold under 'PR Achievement of the Year' category in the US-based 7th Annual PR World Awards for its PR campaign on the 'Reopening of Terminal 2 (T2) of Delhi Airport' undertaken by the corporate communications team.
GMR is the only Indian infrastructure conglomerate to achieve this feat that too in the highest 'Gold' category.
GMR Group Corporate Communications team bagged several awards and accolades including prestigious PRCI Awards over the last two years for its exemplary PR and Social Media Campaigns, events, branding etc.
Reopening of Terminal 2 of Delhi Airport was a highly challenging communication as it required integration of several stakeholders including Airlines, security agencies, ministry, regulator and flyers among others.
The much-needed shifting of partial operations to T2 by three low cost carriers – IndoGo, SpiceJet and GoAir - was getting delayed causing inconvenience to the airport operator, passengers as the T 1D was functioning beyond capacity. Even the proposed and much needed expansion works to double the capacity of Terminal 1 to 40 mn was facing the challenges.
The GMR Group Corporate Communications team devised an integrated communication strategy to showcase the short-term and long-term benefit of terminal 2. The campaign emphasised on the need for partial shifting of operations of the low-cost carriers from over-saturated terminal 1 to refurbished terminal 2.