Puravankara bets on Artificial Intelligence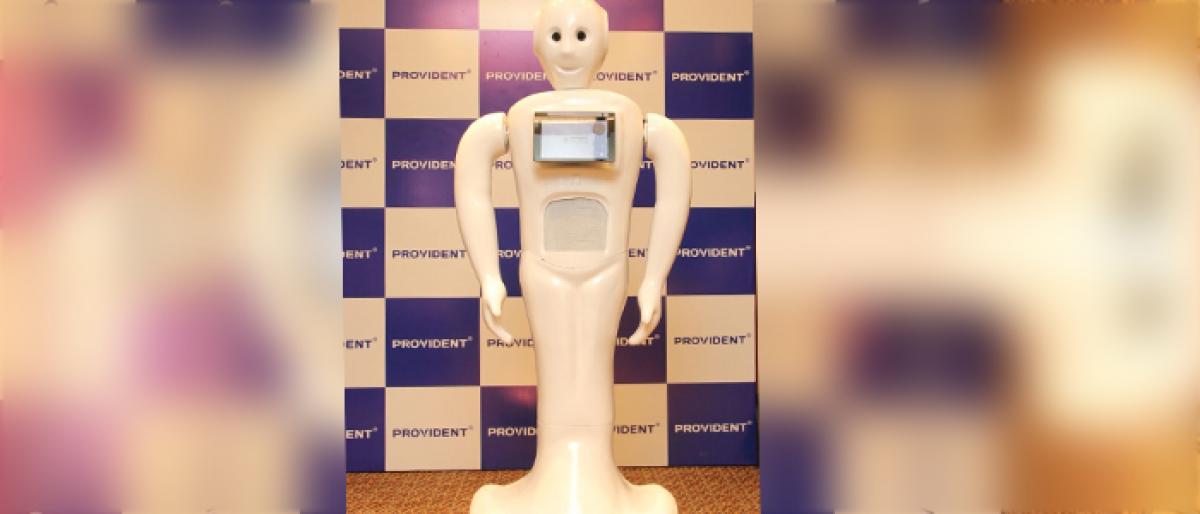 Highlights
Provident Housing, a Puravankara company, announced the integration of Artificial Intelligence into the business, by introducing its two robots Mitra and Mitri In this regard, the company inked a deal with Bengalurubased Invento Markerspaces The deal will bring in integration of technology with real estate to deliver superior customer experience
​Hyderabad: Provident Housing, a Puravankara company, announced the integration of Artificial Intelligence into the business, by introducing its two robots – Mitra and Mitri. In this regard, the company inked a deal with Bengaluru-based Invento Markerspaces. The deal will bring in integration of technology with real estate to deliver superior customer experience.
Anand Narayanan, Chief Operating Officer, Puravankara, said: "We like to be at the cutting edge of all things - Proptech. So, the next big thing is AI integration in our business practices. By bringing in the element of AI through humanoid robots, we aim to scale up the efficiency of our customer interfaces, bringing standardisation of customer experience and institute insightful data to improve the overall business proficiency."
These bots will be introduced to the public at Bengaluru Home Habba, as the first touch point for all visitors and to handle visitor management system.