SBI to hold outreach programme for farmers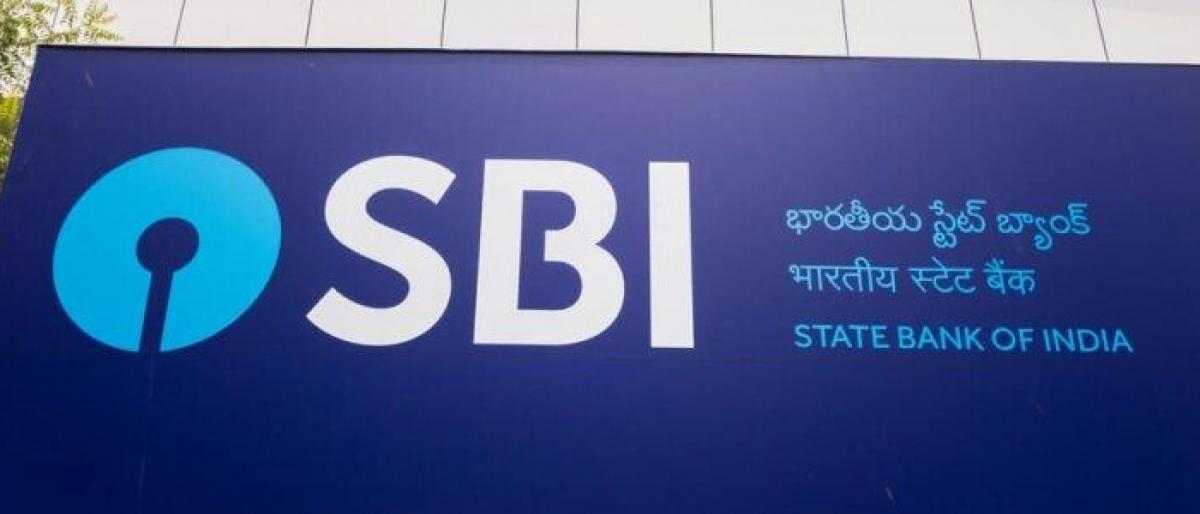 Highlights
Countrys largest lender, State Bank of India on Monday said will organise a nationwide Kisan Mela on Wednesday as an outreach programme for farmers and to impart financial literacy The programme will be held across 1550 rural and semiurban branches of the bank in TS and AP
​Hyderabad: Country's largest lender, State Bank of India on Monday said will organise a nation-wide Kisan Mela on Wednesday as an outreach programme for farmers and to impart financial literacy. The programme will be held across 1550 rural and semi-urban branches of the bank in TS and AP.
SBI said it expects to cover 10 lakh farmers through nearly 14,000 rural and semi-urban branches across the country in this Kisan Mela, to be held on July 18.
The initiative intends to connect, resolve grievances and educate farmers about their rights and bank initiatives. SBI said, post renewal of the account, the bank will offer KCC (Kisan Credit Card) farmers an enhancement of 10 per cent to their credit limit.
The bank also aims to educate farmers about the benefits of renewing KCC account, which provides benefits of interest subvention from the Government and coverage under Pradhan Mantri Fasal Bima Yojana.
In addition, the bank would be creating an awareness drive about the benefits of timely renewal of KCC account, usage of KCC Rupay Card, and the available agri-products of the bank like asset backed agri-loan, mudra loan and loans on other allied agri activities.