KEI to expand network in TS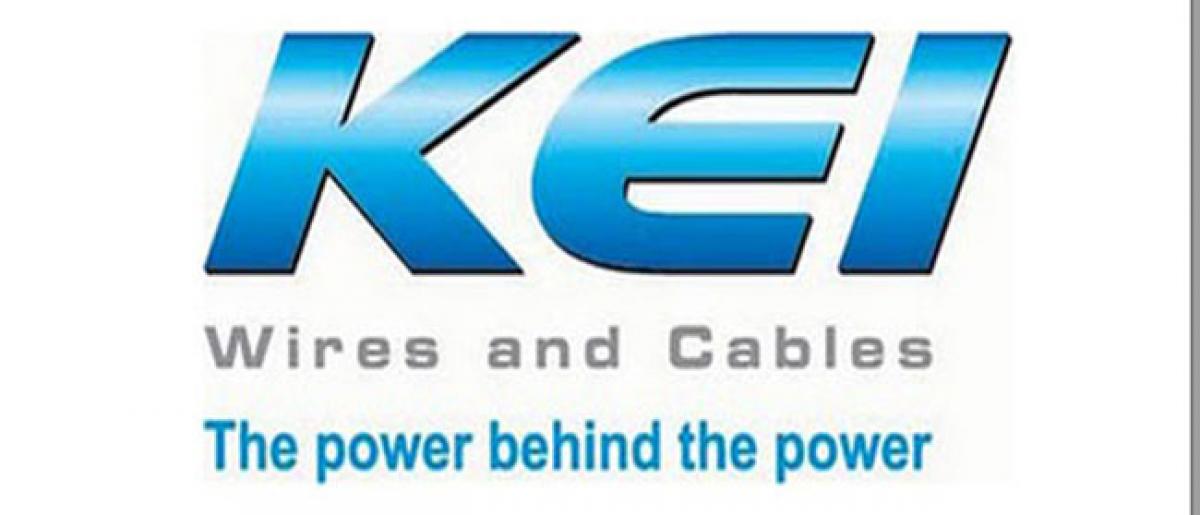 Highlights
KEI Industries Ltd, the wire and cable manufacturer, said it would expand direct and indirect dealers network in the state On the occasion of it completing 50 years, the company informed to double the network size by the next three years
Hyderabad: KEI Industries Ltd, the wire and cable manufacturer, said it would expand direct and indirect dealers network in the state. On the occasion of it completing 50 years, the company informed to double the network size by the next three years.
At present, KEI has over 90 direct dealers in 44 districts and 1,000 retail counters in AP and Telangana. Anil Gupta, CMD, KEI Industries Ltd, said: "The journey in the last 50 years has been full of learnings and achievements. And, our strength is majorly because of the strong network spread across the country."
Adding on, the official informed of executing projects of 132KV and220KV for TS Transco and AP Transco.Besides, it completed project of 132KV underground cables work of 3Km from Sivaram Pally to MD Pally under TS Transco.
The manufacturer was also associated with projects like TS SPDCL, TS Transco, TS Genco, AP Transco, AP Genco, AP SPDCL, AP EPDCL, DRDO, MES, Hyderabad Metro, and SC Railway among others.