RERA must go beyond regulation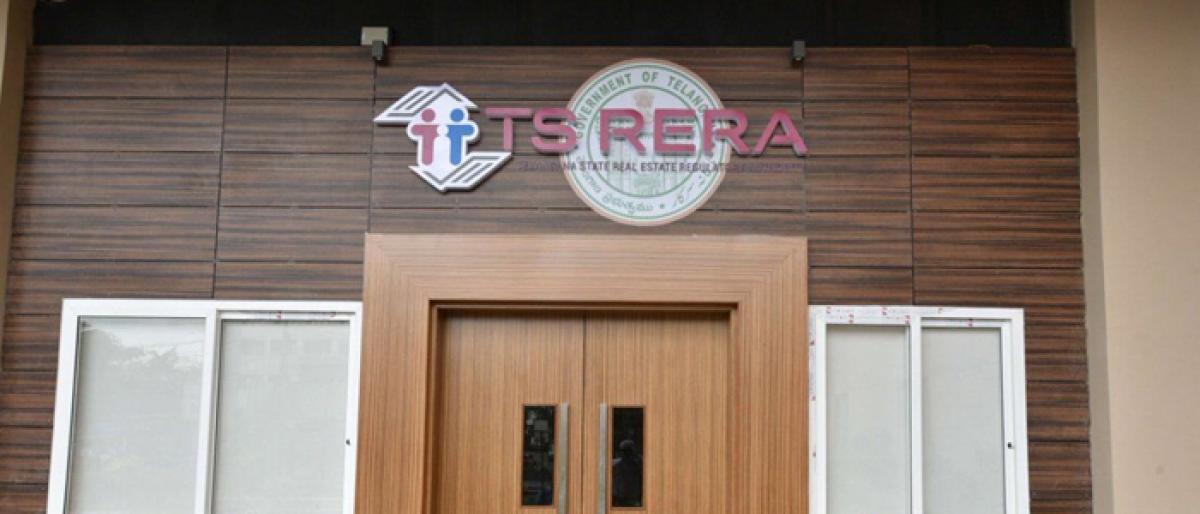 Highlights
The Real Estate Regulation and Development Act must go beyond regulation and concentrate on promotion of real estate sector in the State of Telangana, developers feel
​Hyderabad: The Real Estate (Regulation and Development) Act must go beyond regulation and concentrate on promotion of real estate sector in the State of Telangana, developers feel.
Speaking to Hans India, C Shekar Reddy, Chairman, IGBC Hyderabad Chapter, said: "Apart from regulation, RERA Act must also strive to facilitate the growth and promotion of a healthy, transparent, efficient and competitive real estate sector while protecting the interest of allottees, promoters and real estate agents too."
Sources on conditions of anonymity told Hans India that, "Nearly after a month after RERA became functional with the official launch of its website, there are hardly any takes from the realtors and developers' side. Of about 3,000 and odd ongoing projects sanctioned in the state in the last one year, only 20 developers have registered themselves and uploaded their project details. While RERA rules mandates real estate consultants, too, to register on the RERA website, none of them have come forward to register."
Incidentally, as many as 32 real estate projects from Andhra Pradesh and Telangana (majority) have registered with the Indian Green Building Council (IGBC) on Thursday following a call given by the Hyderabad Chapter of IGBC to take part in its green building movement as part of the World Green Building Week 2018.
And that too, within a short notice of 24-48 hours. About 18 million sq. ft of green building footprint got registered for IGBC green building rating system. This is in addition to over 300 projects, totalling over 130 million sq. ft that are already adopting IGBC green building standards in Telangana.
However, some developers felt that RERA Telangana is turning out to be a good ambassador for real estate in the State. Says Indrasena Reddy, founder and managing director of Giridhari Homes: "Our project Rajakshetra was the first project registered under RERA Act in Telangana. Minister for MA&UD, K T Rama Rao personally handed over the first registration certificate for our project after inaugurating the RERA Telangana office.
The entire registration was completed in three hours. I welcome the new regulatory act as we believe that it aligns with our core values and is in line with our commitment towards transparency, on-time delivery and quality and that it would take the entire industry forward."