Nasscom to promote Indian SMEs in Gulf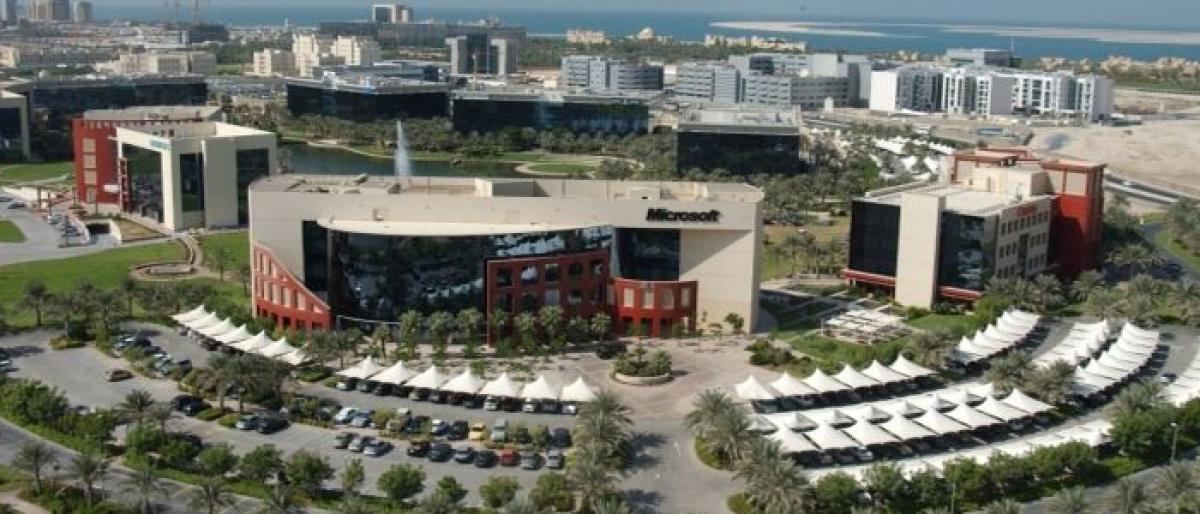 Highlights
IT industry body Nasscom has signed an MoU with a leading technology community here to help small and mediumsized Indian enterprises expand their operations in the Middle East and North Africa region
​Dubai: IT industry body Nasscom has signed an MoU with a leading technology community here to help small and medium-sized Indian enterprises expand their operations in the Middle East and North Africa region.
The MoU between the National Association of Software and Services Companies (Nasscom) and the Dubai Internet City (DIC) is first of its kind in the Middle East and North Africa (MENA) region.
Under the agreement, the DIC will provide Nasscom's, small and medium-sized enterprises (SME) members opportunity to develop their operations by offering support and a platform to expand in the MENA region.
The MoU was signed by Ammar al-Malik, Managing Director of DIC and Dubai Outsource City (DOC) and Kamal Agarwala, SME Council Chair, NASSCOM. The DIC is mandated to provide Indian tech startups and SMEs an opportunity to establish themselves in Dubai and get access to the largest technology community, providing them with a gateway and necessary support to grow in the UAE and the wider region.
"The Middle East offers tremendous growth opportunities for innovative tech firms, with huge untapped potential," said al-Malik, Managing Director of DIC and DOC. The $8-billion UAE tech industry is growing rapidly and DIC, as the leading technology business community in the region, serves as a natural launch pad for Indian technology businesses looking to expand their operations across the region, he said.