Anushkas cameo in Pratapa Rudrudu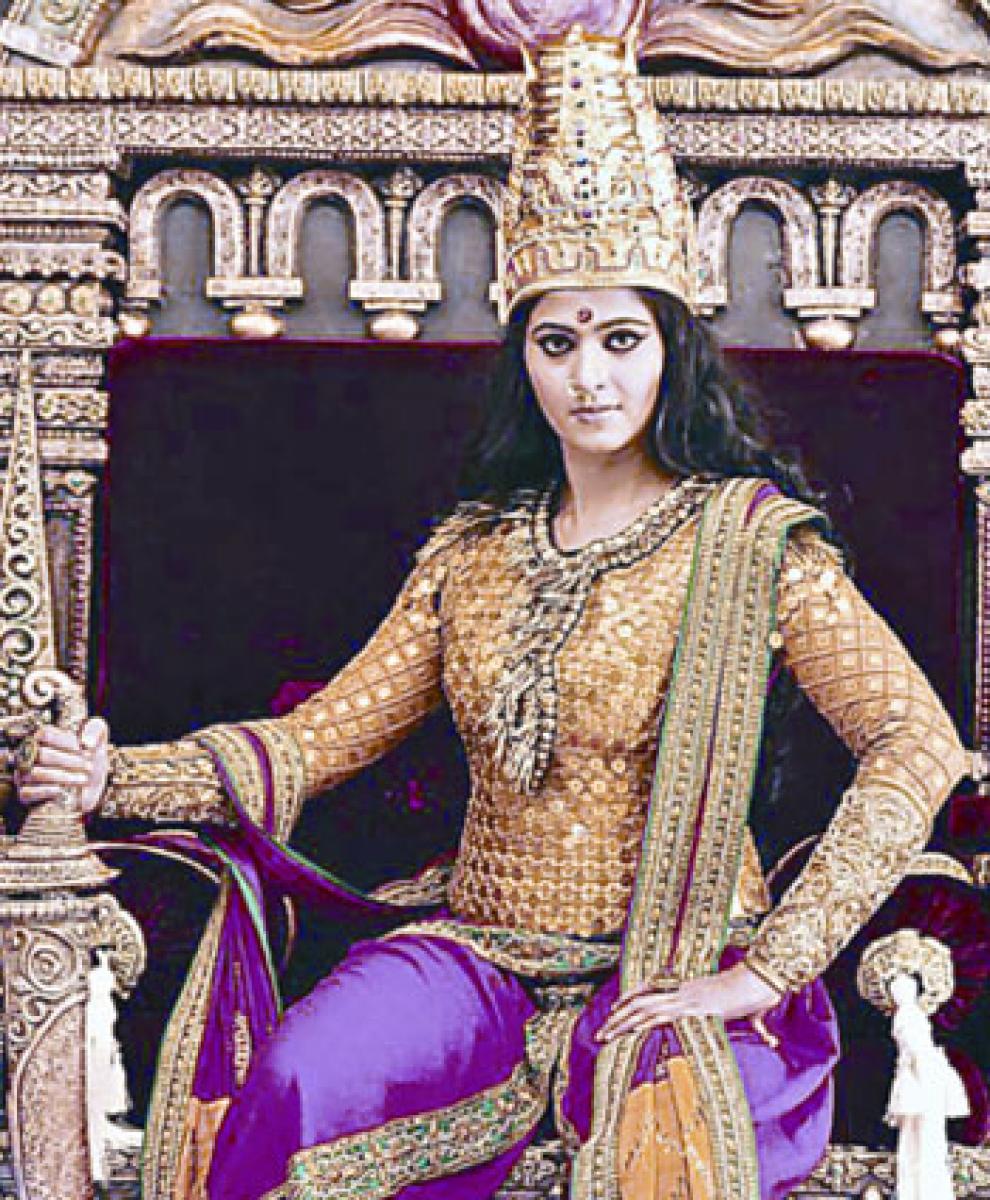 Highlights
Looks like Anushkas performance in Rudhramadevi created a lasting impact on its director, producer Gunasekhar.
Looks like Anushka's performance in 'Rudhramadevi' created a lasting impact on its director-producer Gunasekhar.
Word on the street is that the filmmaker is gearing up for the sequel of the historical drama – 'Pratapa Rudrudu'.
Even though he is yet to lock the script, it is reliably learnt that he has already zeroed in Anushka for a key episode.
'Pratapa Rudrudu' will be a hero-oriented film unlike 'Rudhramadevi'. It's a very strong subject and talks about the heroics of the last ruler in the Kakatiya dynasty.
A little birdie tells us, "Gunasekhar has already commenced the script work of the film with his team and this film will be his next endeavour, most likely.
While he would soon start the casting hunt, he has already handpicked Anushka for a crucial cameo. The glam diva will feature in a flashback portion."
Interestingly, Rudhramadevi's role will come in as a surprise - just like Gona Gannareddy's cameo in 'Rudhramadevi.'
Played by Allu Arjun, Gannareddy's part was one of the high points of the period drama.
Adds the source, "The sequel talks about how Prataparudra spent his reign fighting wars.
It will showcase Rudhramadevi's triumphs and her death while battling Ambadeva, a rebel Kayastha chief."
While producer Dil Raju publicly expressed his interest to bankroll the sequel, it'll be interesting to see who eventually will shepherd the film, pegged to be mounted a lavish scale.
By Sashidhar Adivi