Hero's entry – a lost art in modern era?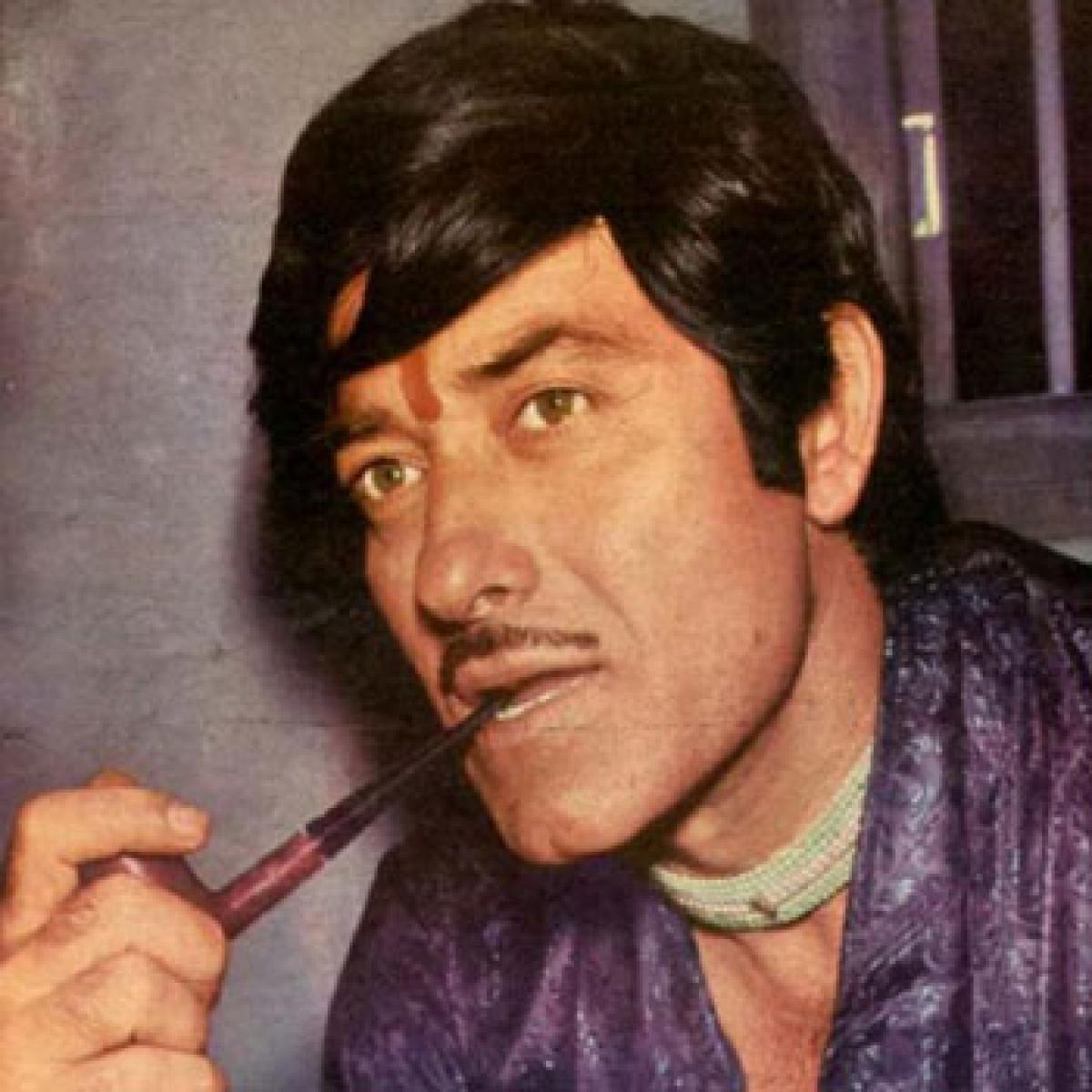 Highlights
This is not a lamenting of the good old days of cinema article. In fact, I am of the firm opinion that the current crop of filmmakers is a far more...
The blazing entries of heroes such as in these five films are greatly missed in the action films of present day
This is not a lamenting of the good old days of cinema article. In fact, I am of the firm opinion that the current crop of filmmakers is a far more talented bunch and some of our greatest cinema has been delivered in the last decade.
However, coming purely to action movies, one thing that I, as a cinema buff miss – a hero's blazing entry on screen. Here are some of my favourite entry scenes from memories of some of the biggest action blockbusters I have watched over the years.
Hum – As Tiger's (yes, that was Amitabh's name in this one) good friend hangs by a chain over an acid tank, Amitabh jumps at the chain right in the nick of time to save the friend. Screaming his lungs out, this scene was aided by rock-solid background music from Louis Banks.
Once the chain is secure in his hand, surrounded by blood-thirsty goons of Bakhtavar and the friend still hanging mid-air over acid, Tiger prefers to first open the bottle of whiskey/rum/tharra, whatever it was, to take a swig. One chain in hand, he doggedly delivers heavy-duty left hand punches.
Aah, this was two minutes and fifty seconds of heavy-duty catcalls. No, they don't come on the screen like this anymore!
Hukumat – "Muddai lakh bura chahe to kya hota hai, wohi hota hai jo manzoor-e-khuda hota hai," is said as terrorist Jamal Singh holes up innocent school kids and threatens to kill all of them.
Dharmendra's ASP Arjun Singh walks in delivering these lines in his trademark high voltage voice with a cowboy swagger. Aided by Lakshmikant Payerlal's music, this scene received the highest catcalls in cinema halls across India in 1987. Dharmendra's can-do-anything screen presence made this scene look convincing.
Aaj Ka Arjun – With a heavy-duty B-grade title and a downhill going, Amitabh was not just resurrected by this movie's surprise success at the box office, but the entry scene of this movie was probably his best in the entire later half of 80s (till 'Hum' happened).
As Thakur's evil man Friday Kiran Kumar is tormenting a helpless village and disrobes a woman on screen, Amitabh's Bheema jumps from the rooftop with a saffron chadar in hand, which when released from his hands ties itself on the woman by wind blowing favourably, the audience of Pavan Theatre Ghaziabad had almost blown the rooftop of the theater with their scream for this one – I was an eyewitness.
Amitabh's Bheema then walks in slow-motion towards Kiran Kumar, and a cold, ruthless gaze fixed on him, aided once again by Bappi Lahiri's music in full form. We knew Thakur's man was in big trouble now…he surely was.
Tiranga – "Na talwar ki dhaar se, na goliyon ki bauchar se banda darta hai to parvar digar se" – Brigadier Suryadev Singh, played by Raaj Kumar, walks right into the den of Pralaynath Gendaswami (lord of rhinos and devastation in English) and tells him his bad days are starting. He warns him and walks out saying that he better mend his ways, else this meeting was to measure the size of his neck. Raaj Kumar's cool worked yet again.
Marte Dum Tak – A judge is about to deliver a judgment in an open and shut case of murder against Rana's henchmen. Rana, played again by Raaj Kumar walks in, casually glances at the Judge, cleans his goggles and walks out.
The judge is left searching for words and quickly declares the henchman not guilty. The clock on the wall shows 12 o' clock and the camera zooms at the Judge and prosecution as Rana stares at both of them when he enters, as if the director is symbolically telling us "in dono ke baara baj gaye."
There are more that I could have written about, but these five are enough to help us realise that our current makers need to seriously work on the hero's entry.
Subscribed Failed...
Subscribed Successfully...