Benegal stirs up debate in T-town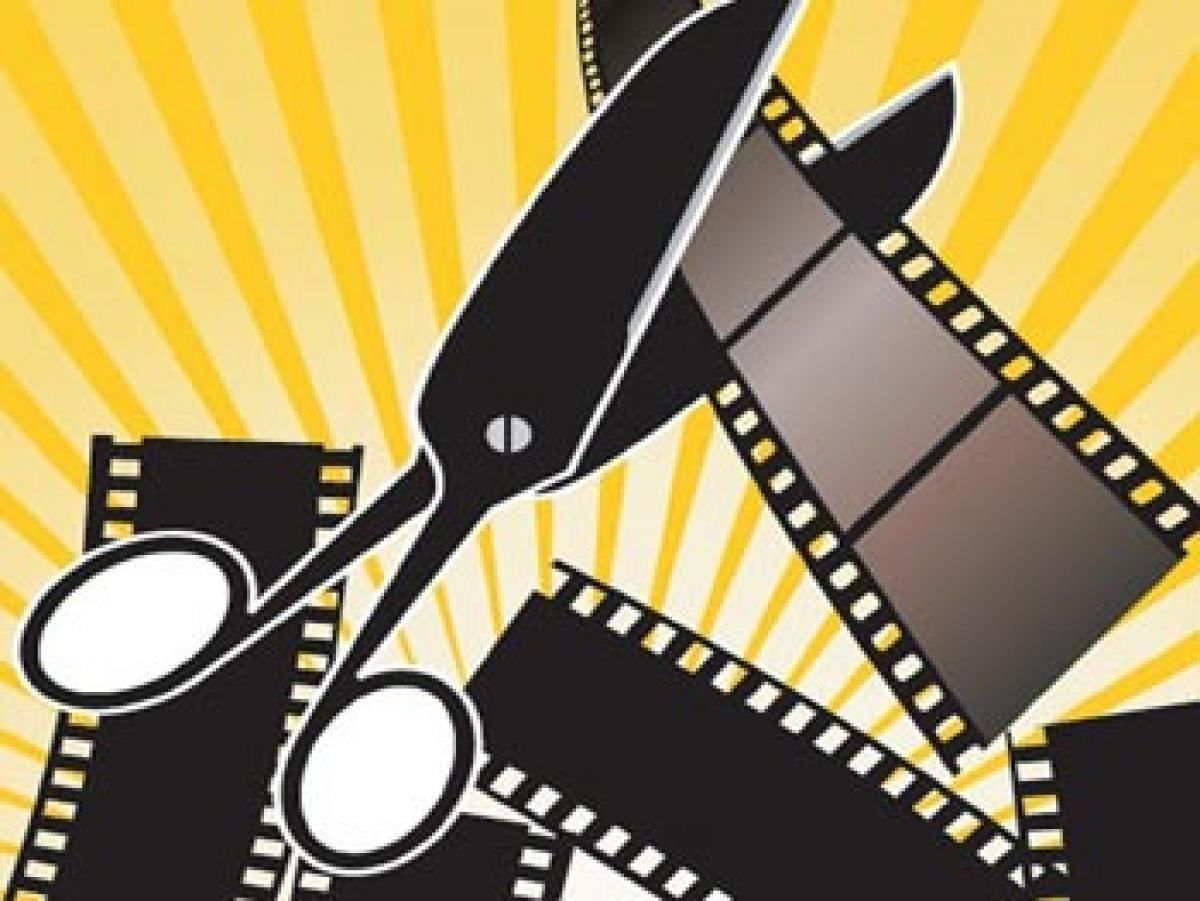 Highlights
Renowned filmmaker Shyam Benegal has stirred  up an intense debate in the T-town by announcing that he would prefer Censor Board of Film Certification ...
Hyderabad: Renowned filmmaker Shyam Benegal has stirred up an intense debate in the T-town by announcing that he would prefer Censor Board of Film Certification (CBFC) to limit itself to "certifying" a film based on the content rather than giving the final nod. He said he was against using "scissors" to chop off objectionable scenes and dialogues since it hampered the creative freedom of filmmakers.
Benegal is against using 'scissors' by Censor Board
T-town filmmakers support his liberal views, as some opine that censorship be totally done away while a few want revision of Stone Age rules
Director Teja felt that the censorship has become redundant and it has to be done away with as it is curbing the freedom of filmmakers who want to try something bold and different. "With the advancement of technology, youngsters and students are able to access pornography on their smart phones.
Then what is the point in censoring the films and trailers? The decision to watch a particular film or not should be left to the choice of viewers. So, we support Shyam Benegal's pragmatic and liberal views" he concluded.
It was not only Teja, who is known for bold opinions and who does not hesitate to make not-so-nice statements, seasoned director Vijayabhaskar who is known for his family entertainers such as "Nuvvu Naaku Nachavu" and "Malliswari."
He also wanted the ruled to be the revamped. "It's true that I have never faced any problems with Censors." But he smiled and added that "outdated rules followed by the members should be abandoned and new guidelines should be framed keeping in mind the changing tastes of the young audience.
Every filmmaker has the right to express his or her opinion without fear and bias" he adds. Another director Devi Prasad felt that the government's double standards regarding smoking and drinking were now well exposed, thanks to its own contradictory rules.
"The most ridiculous rule that should be scrapped forthwith is the disclaimer that smoking and drinking is injurious to health in scenes where characters are seen smoking or drinking.
On the one hand, government floods the market with liquor to earn revenues, on the other, it imposes restrictions on filmmakers from using them in the movies, which is big joke," he said.
However, he was against completely doing away the Censorship as he feared that would open floodgates for pornographic movies, which would trouble the minds of the youngsters. So censorship should be carried out by matured individuals from different walks of life in society" concluded Devi.

Subscribed Failed...
Subscribed Successfully...