Censor Review: Pawan Kalyan as Sardaar Gabbar Singh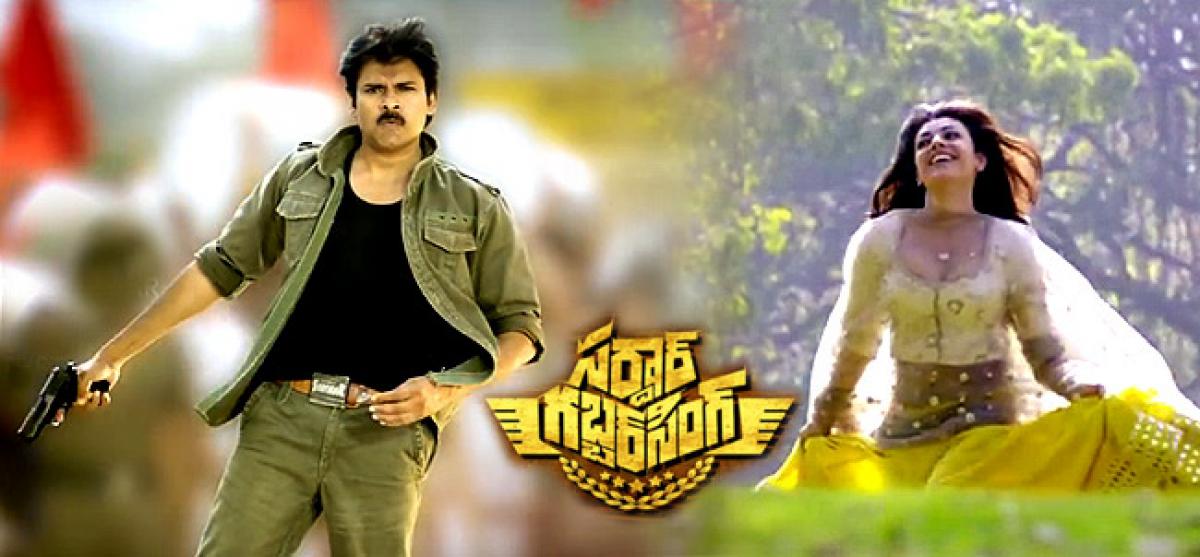 Highlights
Pawan Kalyan\'s upcoming film Sardaar Gabbar Singh has high-octane action scenes that are expected to give bone-chilling experience. The film\'s fight episodes are very well-conceived - smartly written and meticulously executed, thus making Sardaar a good action film that action
Pawan Kalyan's upcoming film Sardaar Gabbar Singh has high-octane action scenes that are expected to give bone-chilling experience. The film's fight episodes are very well-conceived - smartly written and meticulously executed, thus making Sardaar a good action film that action-lovers should look out for. And if these are not just enough, high-end camera equipment, like Phantom Dolly cameras, Hexacopter flying cameras and Gimbal cameras, is zeroed in on, in abundance to enhance the experience of action scenes.
Action choreographers Ram-Lakshman have brilliantly designed the fight episodes keeping Pawan's humongous fan base in mind. At the same time, they also see to it that they'd appeal to normal movie-goers.
On the flip side, there won't be any obnoxious doses of violence in the film. Since Pawan has huge following among ladies and children, Pawan is believed to have said a strict 'no' to the scenes of gory and blood-shed. Pawan made sure there wouldn't be overdose of action and the action part is kept only where it's necessary. The action part is equally balanced with humour elements which tickle the funny-bones of audiences.
The introduction fight is shot in a special erected set of gun factory. The fight episode was shot over 10 days and it has shaped up really well. Veering towards the interval fight sequence, it is one of the key fight episodes in the film where an entire village moves.
Approximately 80 to 100 fighters are used for this special sequence. The fight plays significant role in the film as it changes the entire mood of the film and sets a new tone. The movie which runs on entertainment mode until the interval, enters into serious mode post-interval. Also, for action-comedy lovers, there's a light-hearted fight episode that evokes laughs instantly and it is expected to be an out-and-out entertaining sequence.
Of all the fight episodes in Sardaar, the climax fight episode is going to stand out. Pawan, director Bobby, stunt masters Ram-Lakshman and whole creative team of Sardaar have taken special care on the climax fight scene. Going by the visuals and inside buzz, Sardaar's climax fight is likely to make a lasting impact and this will be one of the best climax fight episodes in Pawan's career.