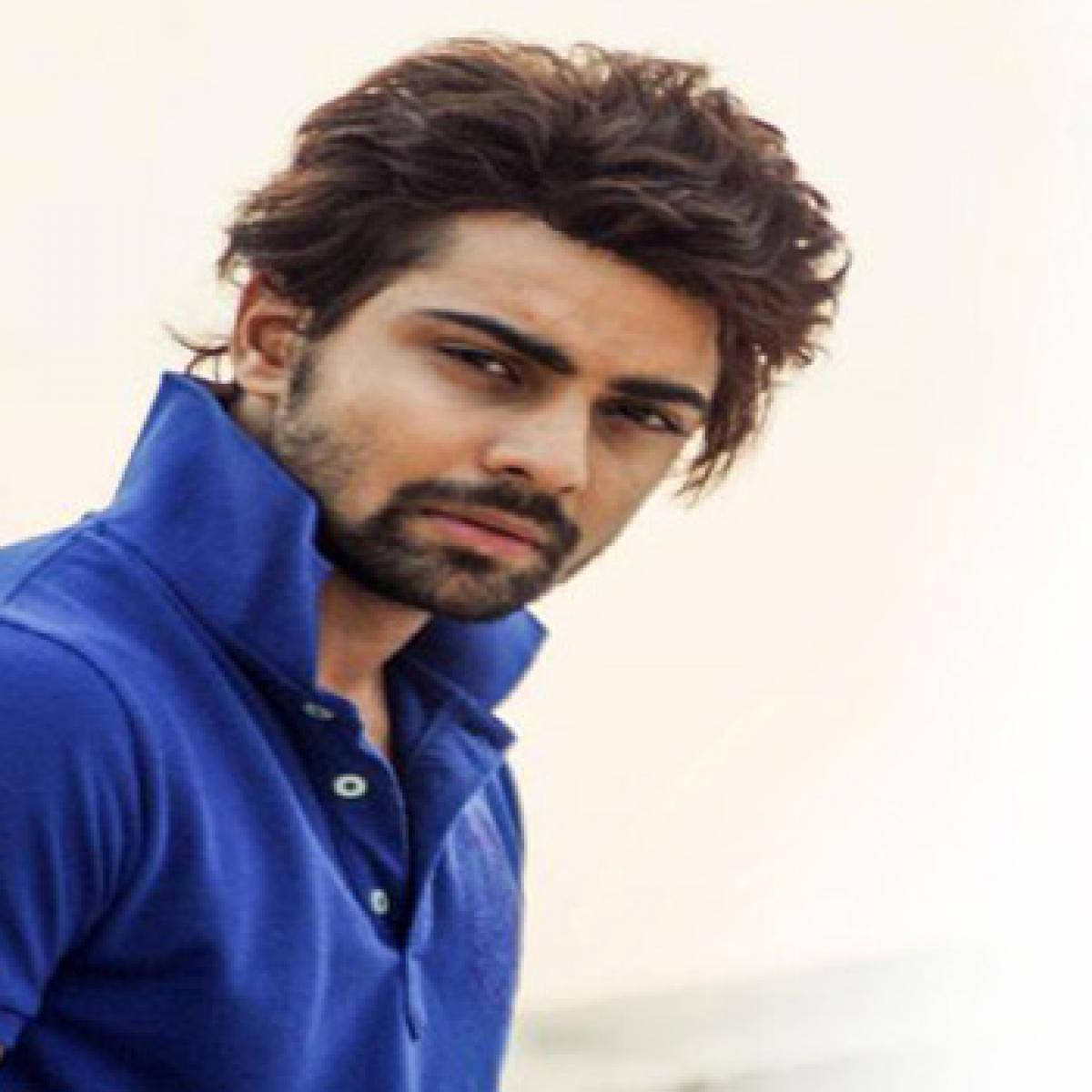 Highlights
Model-turned-actor Shravan Reddy broke into limelight with his performance in the TV series 'Jersey No. 10' on SAB TV. Subsequently, he acted in shows like 'MTV Webbed', 'Mere Ghar Aayi Ek Nanhi Pari', 'Yeh Hai Aashiqui' among others. The lad from Hyderabad is donning a new avatar in the new series 'Krishnadasi' on Colors
Model-turned-actor Shravan Reddy broke into limelight with his performance in the TV series 'Jersey No. 10' on SAB TV. Subsequently, he acted in shows like 'MTV Webbed', 'Mere Ghar Aayi Ek Nanhi Pari', 'Yeh Hai Aashiqui' among others. The lad from Hyderabad is donning a new avatar in the new series 'Krishnadasi' on Colors
From Hyderabad to Mumbai, how was the journey?
I shifted to Mumbai when I was 19-years-old. I didn't have any connections in the television industry. I bagged two shows in the first year. Acting in TV serials was never on my head as I planned to act in movies only. I used to go and give auditions for films but ended up giving for TV just for practice. Initially, I rejected the roles for television but people said TV is also a big industry, and then I thought why not; I have time in hand. It was not easy but good for sure.
Why did you take a break of 4 years in your flourishing career?
Well, that gap was because of my health issues. I had an injury and later met with an accident. For the initial 2-3 years I was working, and then I took a break of around five years. It was kind of a forced sabbatical. Now, since two years I'm working back to back in serials.
Tell us about your comeback?
Honestly, I felt like a newcomer when I started working again. Before the break, I did three shows. When you have done noticeable work but still have to ask for work, it is a mental game, which is much more stressful. I couldn't accept that. However, one has to adapt to the situation, and I finally did it.
Being from Hyderabad why did you not try your luck in Tollywood?
Nine years ago, I came to Mumbai. And at that time things were different. Now, a lot has changed. Even now, I keep meeting people who work down south. If I get a chance to work in Tollywood, I will do it. I'll be much happier to work in my hometown.
The series 'Manmarziyan' was aired for a short span, however, the love of the fans has never ended. How does it feel?
Being very honest, 'Manmarziyan' is a show I'm very proud of. I really loved the whole concept and the character. I don't know whether to give the statement or not but people always try bring in new concepts. But eventually change it into yet another daily soap.
This show too came with a unique concept for the first time on Indian television. Every person who could connect with the story was intrigued with the fresh idea. I lived the role because they gave me that freedom. But the only issue was that the television audience who watched it may not have related to it. That's the fact. But online - 'Manmarziyan' always topped the charts as it intrigued the youth and they used to watch it. Overall, I'm pleased because of creative satisfaction.
How did you bag the role in 'Krishnadasi'?
I always did shows which were based on youth. In my initial days, SAB TV was the only youth-oriented channel and I did 'Jersey No 10' on that channel. Undeniably, I have always picked shows which catered to youth. So when 'Krishnadasi' was offered to me, I said yes because more than urban, rural people will connect with it.
The character in the show "Aryan" is like you or different?
There are a lot of things that connect me with Aryan. He is arrogant. Even I'm arrogant but not in the negative sense like he is. Even when there are no similarities, as actors we take references to come up with that feel. One more thing about Aryan is, he respects women and stands for them. I connect with Aryan and at the same time I don't because I have not come across a parochial family.
How is Shravan behind the camera?
Very boring! I'm serious. I'm actually a boring person in real life. I don't do anything. I have the habit of watching a lot of films. I like to sit at home and work out.
What do you have to say about your fans, who call themselves #Shravanians on social media?
I did not expect this. I was taken aback, a little. That shows how powerful TV is. My role was so well accepted. It's great. As an actor, we work for fans love. That is their way of appreciation to say that they like me.