Kate Hudson to star with stepfather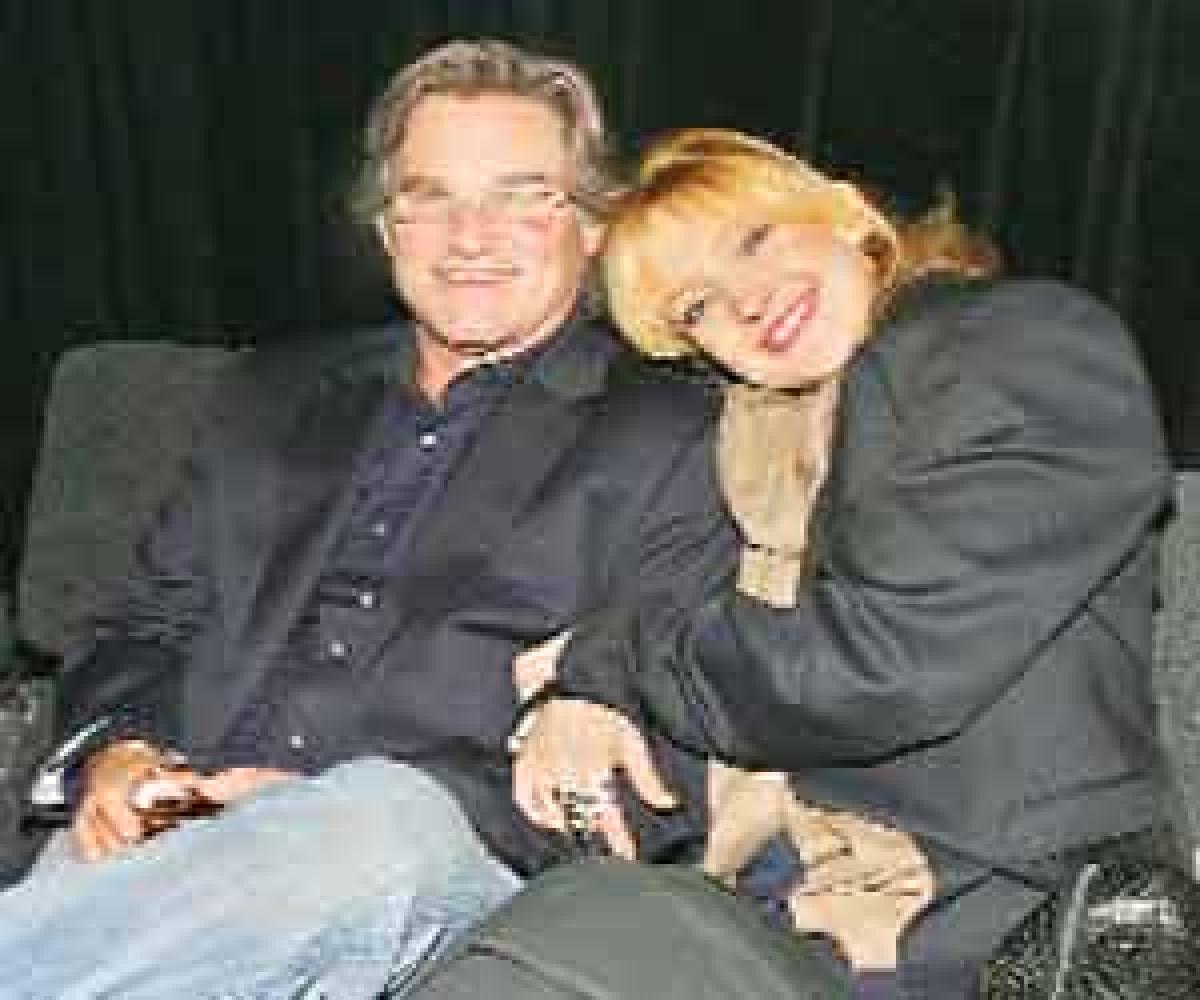 Highlights
Actress Kate Hudson will star alongside her stepfather Kurt Russell in an upcoming new TV series 
Actress Kate Hudson will star alongside her stepfather Kurt Russell in an upcoming new TV series
Hudson, whose mother Goldie Hawn is married to Russell, will also executive produce the show alongside her brother Oliver Hudson and step father, reports femalefirst.co.uk.
"The Barbary Coast" is inspired by the book of the same name by author Herbert Asbury which is set around the 1849 Gold Rush, during which there was a huge influx of thieves, prostitutes and gamblers on San Francisco.
"Most people don't know the scandalous history behind San Francisco, and 'The Barbary Coast' offers a rich portrayal of a period when success was often attained through illicit and brutal means," producer Mark Gordon said.
"I'm excited that Kurt and Kate are working together alongside Mel (Gibson), whose astute direction will bring this devious time in our history to life."