Lucky to have a performance-oriented role in debut film: Anya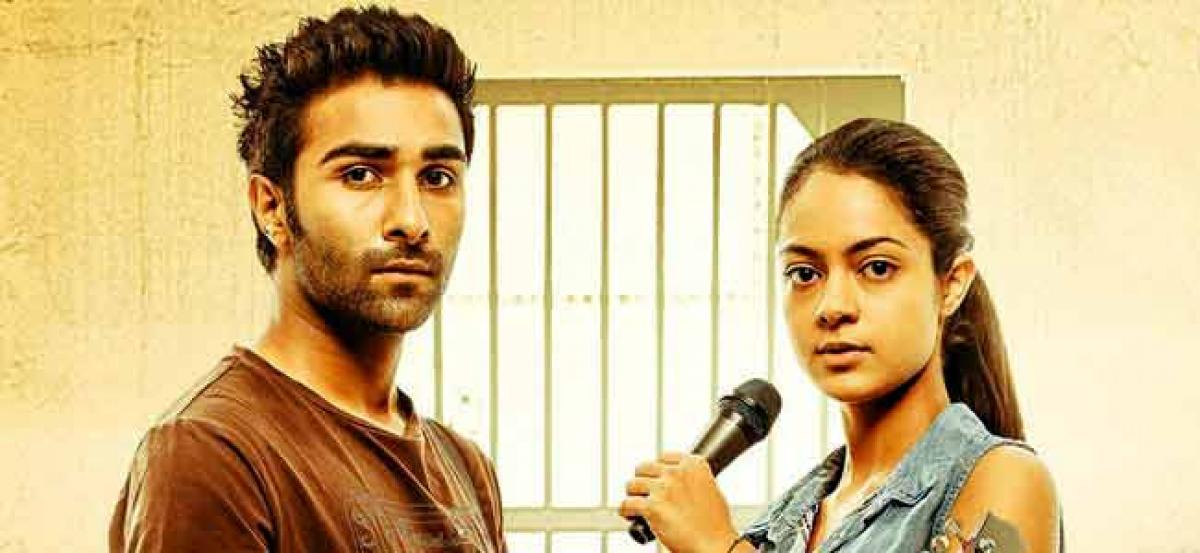 Highlights
In her first film \"Qaidi Band\", Anya Singh is playing an undertrial and the newcomer said she could not have asked for a better role to start her Bollywood journey. The Delhi girl, who moved to Mumbai to try her luck in movies, said working with Yash Raj Films and a director like Habib
ADVERTISEMENT
Mumbai: In her first film "Qaidi Band", Anya Singh is playing an undertrial and the newcomer said she could not have asked for a better role to start her Bollywood journey. The Delhi girl, who moved to Mumbai to try her luck in movies, said working with Yash Raj Films and a director like Habib Faisal in her debut project is a dream come true. "I didn't have a particular genre in my mind as my debut. I am lucky I have a performance-based role in my first film. It is the ultimate thing any new actor would want.
It is dream launch," Anya told PTI. The movie is set in a jail and the newbie said it was a task for her to understand her character of a jail inmate, Bindu (Bindiya Chadha), who aspires to become a singer. "I had no idea about what people go through in a jail. There were many challenges while playing the character. She belongs to a completely different background than mine. "She is singer who idolises Sunidhi Chauhan. There was no make-up. We were not allowed to wash our hair for days. It was tough but fulfilling. I hope I have done justice to Bindu," she said. Anya went through 12 rounds of audition to bag the YRF project.
Talking about her journey to reach the 'fourth floor' of YRF office where producer Aditya Chopra sits, the actress said, "I literally froze. I was nervous. I went and sat and saw Adi sir coming. He just casually said, 'You are doing our film'. Anya has never been to an acting school or studied filmmaking. She considers Faisal her mentor. "I believe that Habib sir is my school when it comes to this platform. I have learned so much from him. He is a very interesting person to be around.
He is so knowledgeable, but is so humorous at the same time. "He is a mentor for me. He was like a father figure," she said. The movie also marks the debut of Raj Kapoor's grandson Aadar Jain. Anya said working with Aadar was fun and they have become great friends now. "We used to go to the shoot together. We both were excited and nervous. We were like little children trying to figure out life. We were always there for each other. Aadar is a hilarious person to be around. There is no dull moment around him. He is a great friend now," she said. "Qaidi Band" releases on August 25.