Kaushal Takes a Dig at International Figure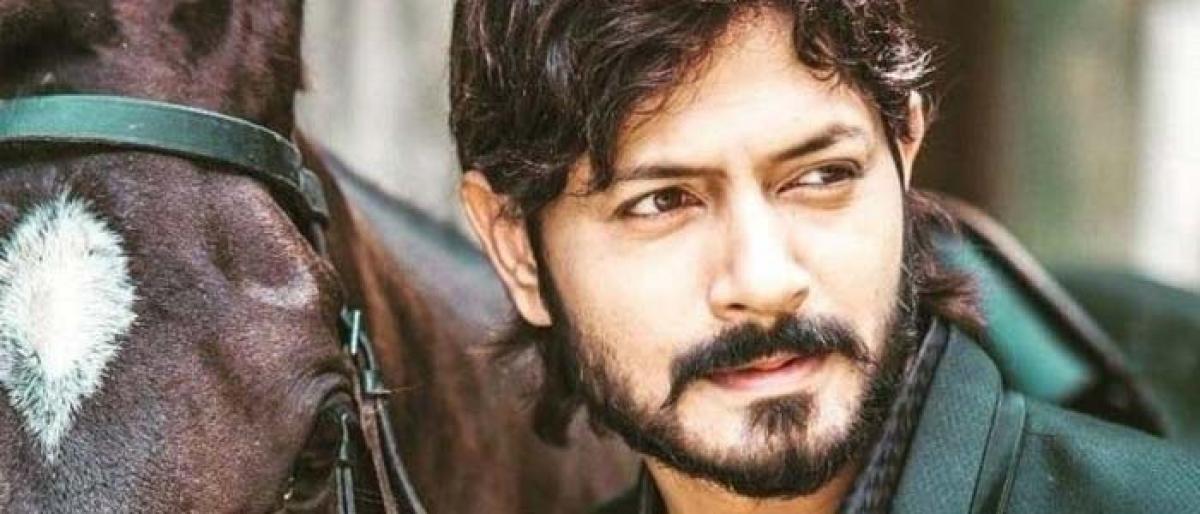 Highlights
The second season of Telugu reality shows Bigg Boss has finally come to an end Serial actor Kaushal Manda won the Bigg Boss title this time
The second season of Telugu reality shows Bigg Boss has finally come to an end. Serial actor Kaushal Manda won the Bigg Boss title this time.
After the grand finale, he had a small interaction with his fans. Talking about his game plan and the other housemates with Kaushal Army, he criticized the former Big Boss contestant Babu Gogineni. When Babu was in the house, at one point in time, he stated that as long as he is in the house, he will try to eliminate Kaushal. On this note, Kaushal stated that he invested a very less amount of energy to send him out of the house when compared to his big sketches.
His comments made the Kaushal Army burst out into laughter. It seems like Kaushal has never taken Babu Gogineni seriously. However, Babu is yet to respond to this.
ALSO READ: Bigg Boss:Fact about 39Cr Votes for Kaushal!