Six arrested in cash management fraud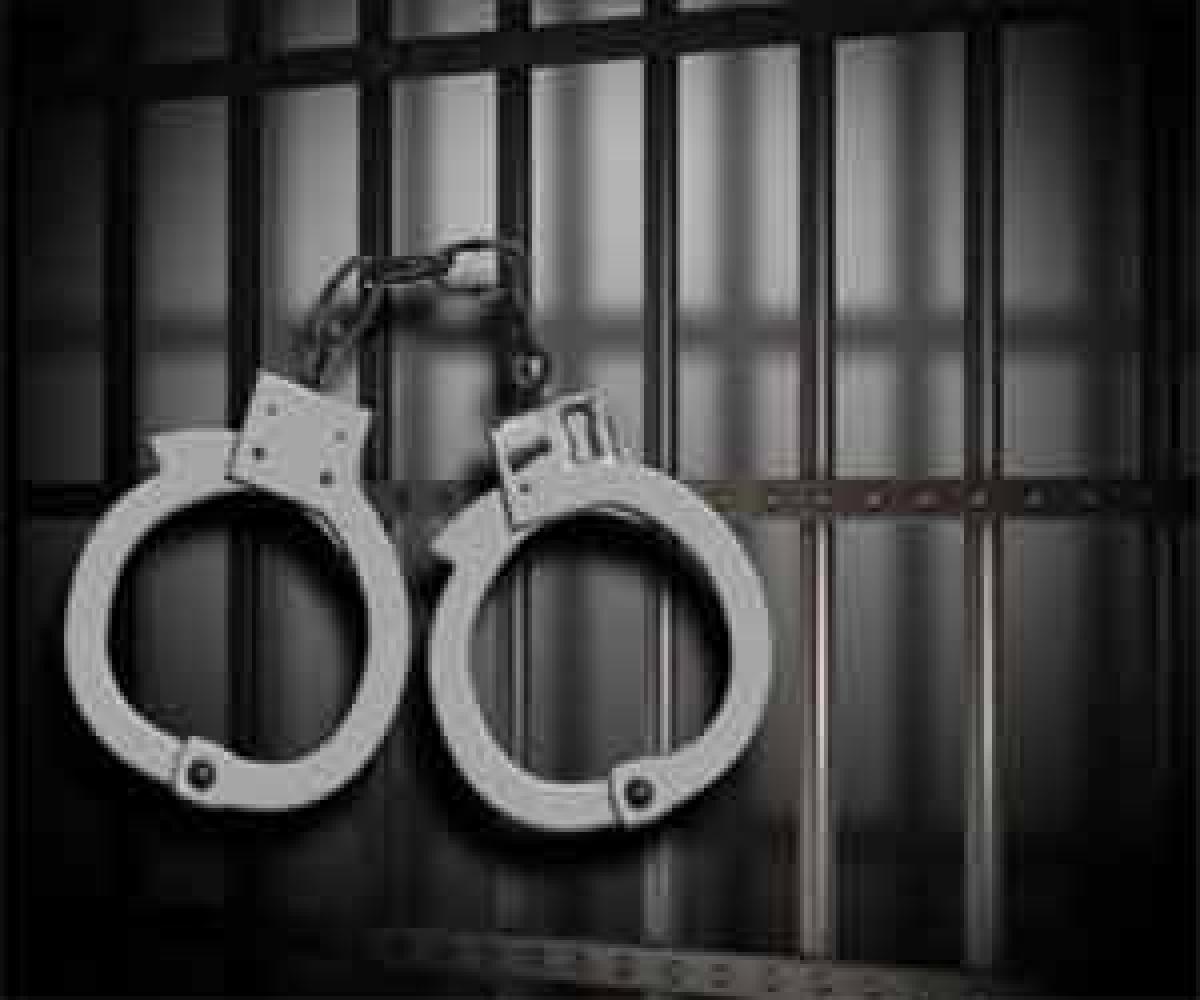 Highlights
The Central Crime Station Police on Thursday apprehended six persons for siphoning off Rs 9.8 crore belonging to various banks on the pretext of depositing them in ATMs. The fraud came into light after RCI Cash Management Services Company lodged a complaint with the Tukaramgate police stating huge amounts of money that had to be deposited in the ATMs was missing and expressed doubt on two of its e
​Hyderabad: The Central Crime Station Police on Thursday apprehended six persons for siphoning off Rs 9.8 crore belonging to various banks on the pretext of depositing them in ATMs. The fraud came into light after RCI Cash Management Services Company lodged a complaint with the Tukaramgate police stating huge amounts of money that had to be deposited in the ATMs was missing and expressed doubt on two of its employees, who were cash custodians.
The thorough investigation by the police revealed that the one of the managing directors of the company, Sudeep Kumar of Mumbai was the mastermind behind the fraud. He had asked the Hyderabad branch manager Nagaraju to choose an employee who can execute his plan, as he was unable to pay salaries to his employees.
The execution of the plan started about one and half years ago and two cash custodians Lokeshwar Reddy of Anantapur and Praveen of Hyderabad siphoned off Rs 2.5 crore and handed over the money to their MD Sudeep, said sources.
Finding it easy, the two employees along with three of their colleagues siphoned off Rs 7.3 crore and major stake was taken by Lokeshwar. The prime accused Sudeep Kumar was wanted by police of seven states including Telangana. "He has been indulged in similar frauds at Maharashtra, Gujarat, Bihar, West Bengal, Karnataka and Jharkhand.