New app may encourage kids to eat veggies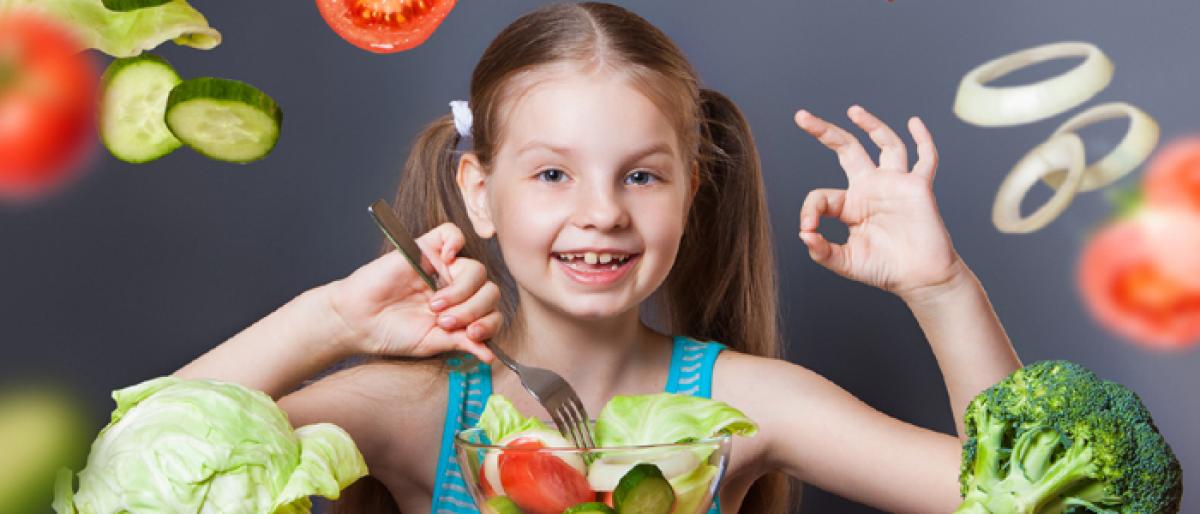 Highlights
Researchers have a developed a novel app for kids aimed at getting them to eat more healthily and try more vegetables Eating more vegetables is associated with the prevention of chronic illnesses in later life, but many children reject vegetables on sight The app game, Vegetable Maths Masters, is designed to expose children between the ages of three and seven years old to vegetables via a maths
​London: Researchers have a developed a novel app for kids aimed at getting them to eat more healthily and try more vegetables. Eating more vegetables is associated with the prevention of chronic illnesses in later life, but many children reject vegetables on sight. The app game, Vegetable Maths Masters, is designed to expose children between the ages of three and seven years old to vegetables via a maths gaming app where children can practise core maths skills.
Depending on the child's age they can count with vegetables, draw numbers with vegetables, add/ subtract with vegetables and practise multiplication and division skills. The team from Aston University and De Montfort University in the UK, used focus groups and interviews with parents, children and teachers, to discuss their views on integrating strategies to support vegetable intake within an educational platform.
"We have developed an app which draws on psychological research to integrate different methods known to increase interest in vegetables and eagerness to try them," said Claire Farrow from Aston University. "These include repeated exposure to real images of vegetables, token rewards for playing with vegetables and 'feeding' them to other children/characters.
"Social norms also influence food preferences, for example if child characters in the game like and enjoy eating vegetables, research suggests that children are more likely to try them," Farrow said. To play the game, children choose either a child character, a teddy bear or a rabbit to play with and 'feed' them vegetables throughout the game. Their character is happy and animated when they eat vegetables and gives positive verbal feedback.