Khaugalideals launched its services in Pune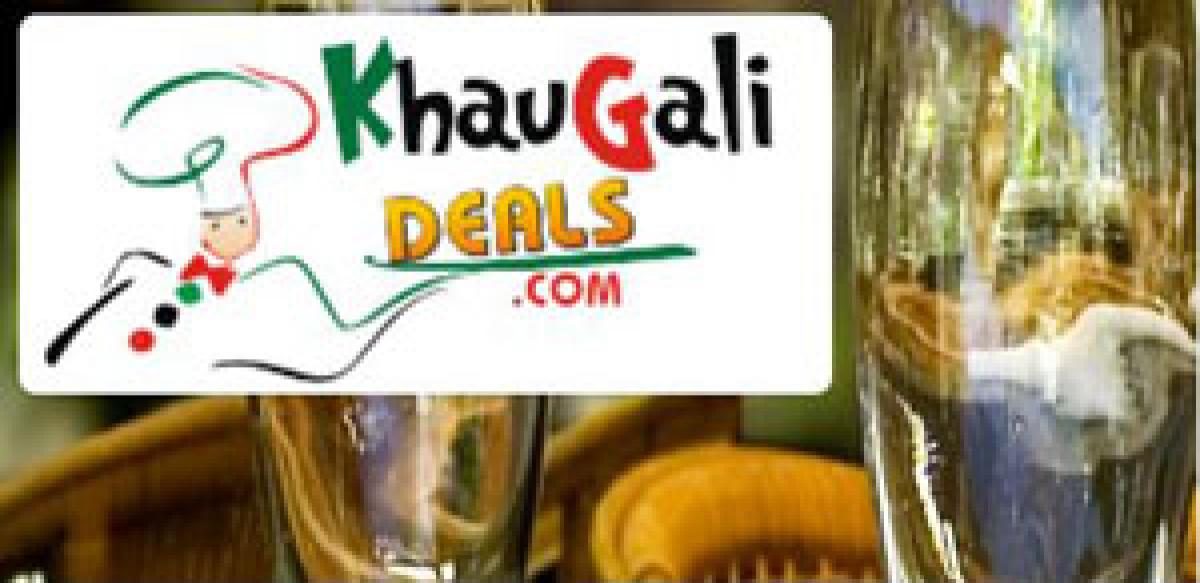 Highlights
khaugalideals.com india's biggest online restaurant deals company is all set to hit the restaurants of pune!
Pune: Khaugalideals.com India's biggest start up in the food tech space has launched its services in the Maharashtrian city Pune for the first time on April 20th 2016. Last week Khaugalideals has officially launched its operations in Chennai. The website features restaurant information such as scanned menus and photos, user reviews and ratings. Main service is discount deals up to 70% for the clients.
Currently Khaugalideals is operating in 15 Indian cities, Pune would be its 16th city of operation. By this new launch, company is planning to capture the business of local restaurants where middle class people used to dine out. Targeting middle class of Chennai through discount deals and restaurant deals will positively help the growth prospectus of khaugalideals.
Currently meal for 2 people in mid range restaurants is 500 rupees, but with the arrival of Khaugalideals it can be reduced up to 350 Rupees, that is a 40% discount on every dish. Khaugalideals is the only Indian company which offers exclusive discount deals for its customers. Uniqueness of brand and the services which we are providing will alter the dining out habit of Pune city.
Although there are many food tech website, khaugalideals offer very unique services to restaurants. Pune Restaurants can gain a lot by coming on board with Khaugalideals. Company will help them to market their unique taste and reach out to more people in town.
Our innovative video review option in the mobile App has changed the face of customer reviews in E business space. Khaugalideals is aiming to accommodate 2000 restaurants to its website in the current financial year.