Rama Rao to lead SCR archery team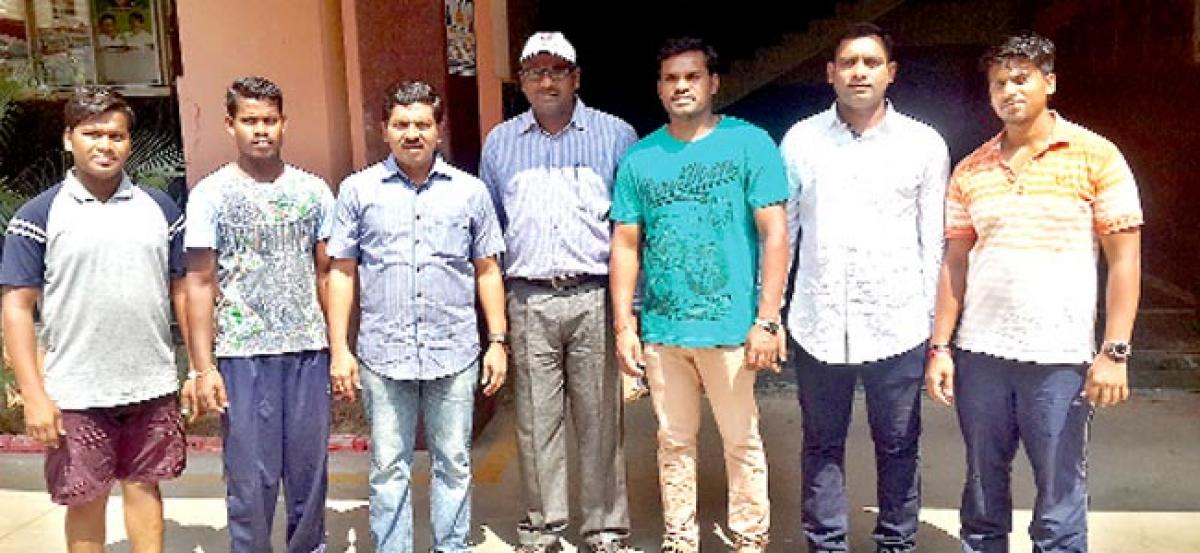 Highlights
National Archery player and coach J Rama Rao will lead South Central Railway (SCR) archery team which will take part in All India Railway Archery
National Archery player and coach J Rama Rao will lead South Central Railway (SCR) archery team which will take part in All India Railway Archery Championship. The All India Railway Archery Tournament will be held at Bilaspur from October 25 to 27.
According to Vijayawada Railway Division Sports Welfare Inspector N Arjuna Rao, the SCR archery team selected for All India Railway Tournament. He said that railway archers J Rama Rao, J Ganga Mohan and Sunendu Roy would participate in Compound round and G Baji Nagul Meera, A Venkaiah and A Raju participate in Recurve event.
Additional Railway Manager K Venu Gopala Rao and Divisonal Sports Officer J Pradeep Kumar conveyed wishes to the team.