Embracing innovation key to move ahead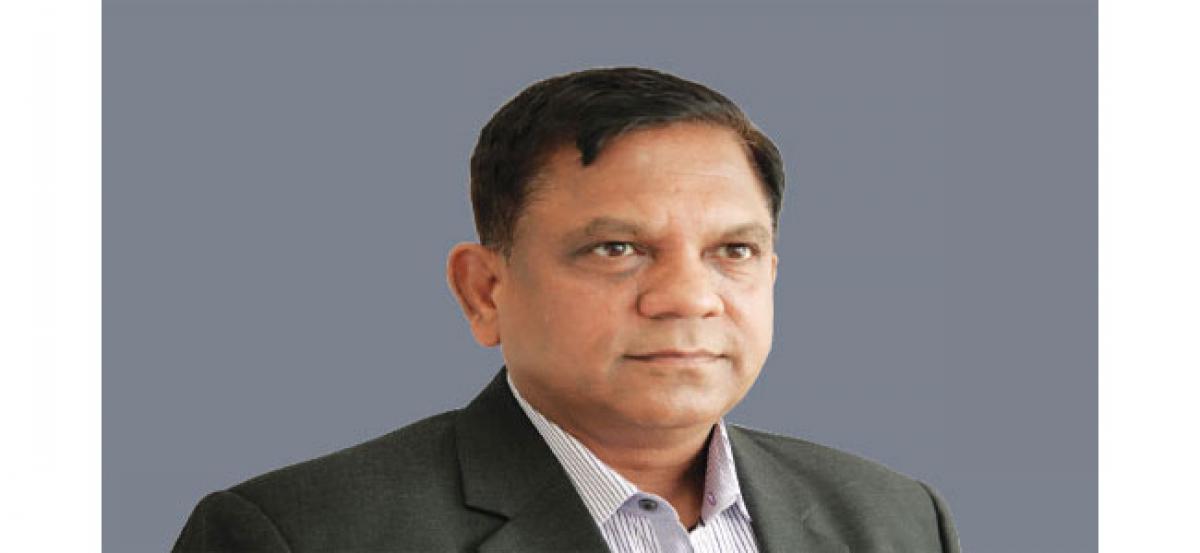 Highlights
International Management Institute IMI, New Delhi, concluded its seventh edition of their Annual Management Conclave, Conventus 2018, which was themed around Embracing Innovation
Hyderabad: International Management Institute (IMI), New Delhi, concluded its seventh edition of their Annual Management Conclave, Conventus' 2018, which was themed around 'Embracing Innovation'. Discussing and sharing some of their path-breaking ideas of innovation, the conclave saw 55+ industry stalwarts and practitioners participate in panel discussions focused on HR, analytics, economy, finance, marketing, strategy, operations, corporate sustainability and entrepreneurship.
Speaking at the event, Rupinder Goel, Global CIO- Tata Communications said, "Embracing innovation is accepting how the world is changing and how innovation is bringing differentiation with creativity which can be achieved by starting small, evolve and build byte by byte". The conclave concluded with a valedictory session by I S Jha, Chairman, Power Grid Corporation addressing the students on the company's survival and growth through innovation. He emphasized that innovation is not a phase but a lifelong cycle which needs to be followed.
Prof SiddharthVarma, Dean Academics, IMI New Delhi urged that each of the students should innovate as innovation is not confined to a job title, a product or a service. Innovation lies in the way we think. He also shared his happiness on having AmlanPati, Lead Digital Marketing for Real me (a brand from the house of OPPO mobiles) as the Guest of Honor. The event ended on a positive and hopeful note where the success of Conventus 2018 was celebrated, and the IMI fraternity was looking forward to a Conventus 2019 which would surpass Conventus 2018 in grandeur.
Subscribed Failed...
Subscribed Successfully...