Start-up or MNC: Where should you intern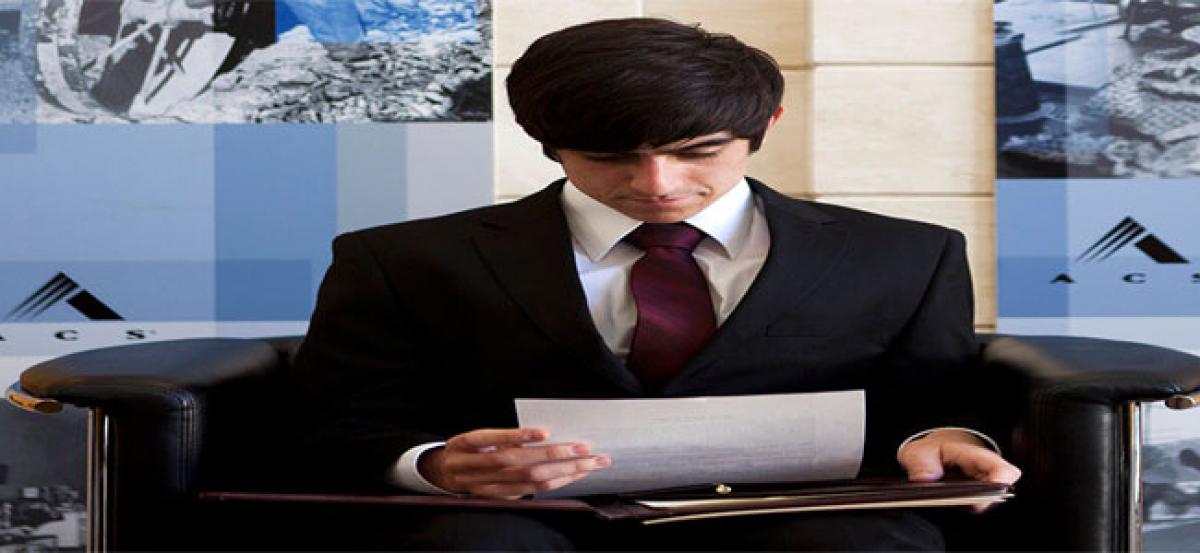 Highlights
A Defined roles, guided mentorship and brand value are some of the perks of working with a big brand say Sarvesh Agarwal, founder, Internshaala
A Defined roles, guided mentorship and brand value are some of the perks of working with a big brand say Sarvesh Agarwal, founder, Internshaala.
Should you pursue an internship or not ?
Fact is, even to grab an entry level job, you are expected to have a prior work experience. Employers simply love to see a candidate with previous professional experience and a working knowledge of the industry, which gives you an edge over your peers while applying for a job if you have interned during your college. The real question should be what internship do you want to pursue and where. Before pursuing an internship, you need to understand your abilities and figure out your interests and apply accordingly.
For instance, if you are pursuing a degree in computer science, you would want to pursue web development, mobile app development or software development internships. If you have an interest in management or writing, you could go for internships in content writing, social media marketing, digital marketing, operations or human resources.
Should you work with an MNC, a big brand or go with a start-up?
Here are some perks of big brand internships:
i Name-brand value on your resume
First and foremost perk of doing an internship with a big brand is that it adds the value of a big name to your resume. This could play a key factor in making your application stand out in front of the prospective employers. Also, if you are able to get a letter of recommendation at the end of your internship then, there could be nothing better to put you at an edge over your peers.
i Structured internship programme
Big brands usually have a structured internship programme with a set number of interns, a fixed duration of the internship, well-defined roles and responsibilities with fixed projects, and clear-cut expectations from the interns. This ensures a steady pace of learning and puts a limit on the work pressure.
i Mentorship from accomplished professionals
The major reasons why students pursue internships are to get a professional experience, learn new skills, and earn practical experience. A guided mentorship from experienced professionals could teach you all that they have gathered from their years of experience in the industry and the challenges they faced and how did they manage to overcome them.
i Network building
Another advantage of interning with a big brand is that it allows you to interact with experienced professionals from different departments of the company. Building good relationships with them could truly help you down the road when you are looking for jobs in future since a good professional network could help you get references for your dream job. Additionally, some big brands offer pre-placement opportunities to their interns that is, if they are happy with your performance during the internship, you might even get a chance to work full-time with them.
Apart from the aforementioned, big firms often have additional and exciting perks for their interns and employees like transportation and rent allowance, performance incentives, or perhaps discount vouchers for the brand itself or its associated brands.