Stem cell therapy effective against smoke-induced COPD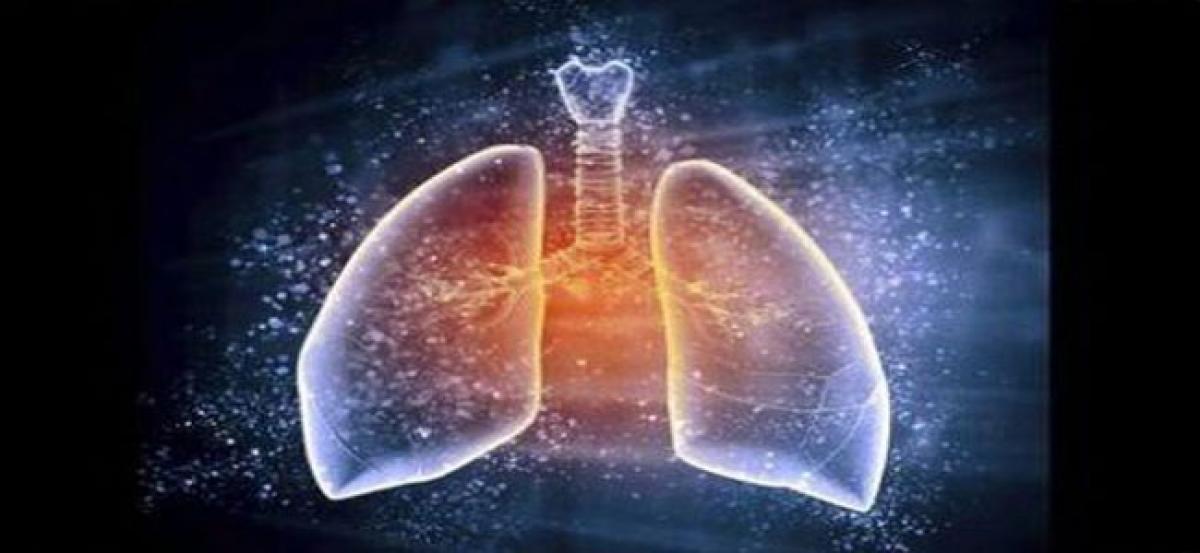 Highlights
A drug used in the stem cell therapy to treat certain cancers may also protect against lung injury caused by cigarette smoke, finds a study Long time cigarette smoking leads to progressive loss of lung function and a condition known as emphysema, a form of chronic obstructive pulmonary disease COPD which is a group of lung diseases that block airflow and make it difficult to breathe
New York : A drug used in the stem cell therapy to treat certain cancers may also protect against lung injury caused by cigarette smoke, finds a study. Long time cigarette smoking leads to progressive loss of lung function and a condition known as emphysema, a form of chronic obstructive pulmonary disease (COPD) which is a group of lung diseases that block airflow and make it difficult to breathe.
Plerixafor is a medication that stimulates the immune system to release more of a type of stem cell (hematopoietic progenitor cells or HPCs) from the bone marrow into the bloodstream. The drug is used to treat some types of cancer that originate in the blood cells, including multiple myeloma and non-Hodgkin lymphoma. The lower number of HPCs in the bloodstream can correspond to increased severity of emphysema and prevents the lungs from being able to repair smoke-related damage, the research showed.
The findings, published in the American Journal of Physiology-Lung Cellular and Molecular Physiology, noted that mice treated with Plerixafor increased the numbers of HPCs.
The protective effects of plerixafor on smoke-induced lung injury "raise the possibility that bone marrow mobilisation increases the availability of HPC for lung cell maintenance and repair", said researchers including Irina Petrache from the National Jewish Health in the US. In the study, the team exposed one group of animals to cigarette smoke for 22 weeks but also gave them regular injections of plerixafor (treated) and another group to smoke but did not give them treatment (exposed).
While the exposed group showed a drop in the number of HPC, consistent with the findings that even brief cigarette smoke exposures reduce HPC populations in the bone marrow, the treated group showed increase after two weeks of treatment. They also showed no significant changes in the number of white blood cells or inflammation, increases in which typically indicate illness or injury.