Earn with GHMC solid waste management course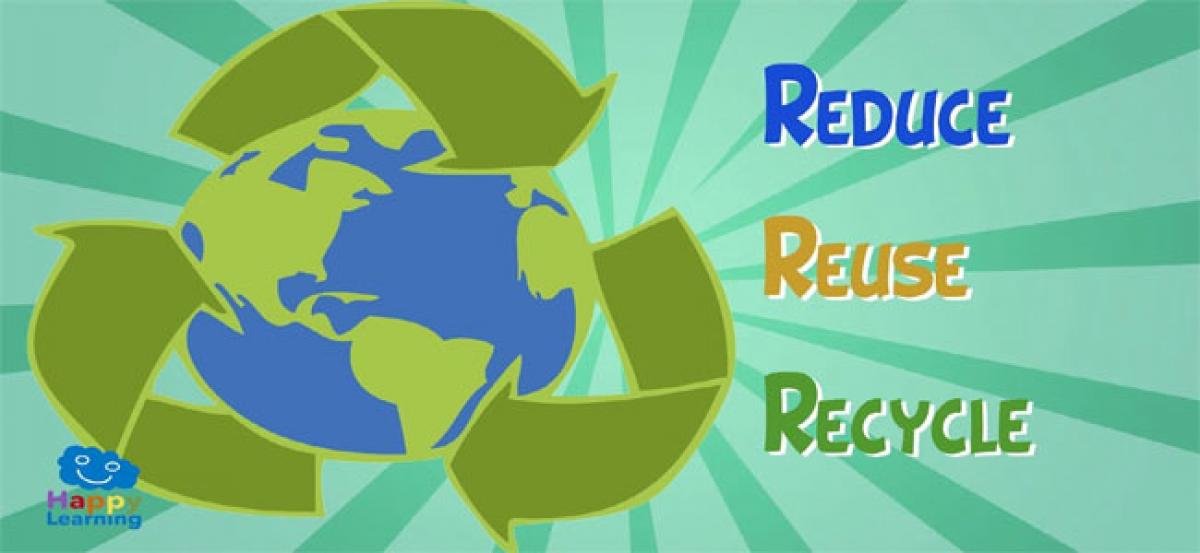 Highlights
Greater Hyderabad Municipal Corporation GHMC had launched the elearning course on Swachh Bharat Mission and Solid Waste Management SWM on July 31 and with one lakh prize money to whoever completes the course
Hyderabad: Greater Hyderabad Municipal Corporation (GHMC) had launched the e-learning course on Swachh Bharat Mission and Solid Waste Management (SWM) on July 31 and with one lakh prize money to whoever completes the course. Every month GHMC is selecting 10 e-learning course participants through the lottery and awarding the prize money of Rs 10,000 each for 10 members. Cash awards will be given on August 15 at GHMC head office.
The course will be available for general public. They can avail this course to get exposure on solid waste management and sanitation activities handled by GHMC. Interested candidates can register their names and complete the e-learning course on SWM. This course is aimed at educating and creating awareness among citizens on Solid Waste Management.
The course is designed to effectively explain the importance of solid waste management and existing scenario of the same in Hyderabad. Also the course discusses the ways in which GHMC collects, transports, processes and disposes the garbage and also the effects of improper garbage disposal. Source segregation is a critical and most important step for proper waste management. The course emphasizes the importance of source segregation and the benefits of segregating the recyclable waste, which is otherwise disposed to the landfill and this course helps the citizens to move towards Swachhata.