Photos: Navya Naveli gears up for Paris Le Bal debut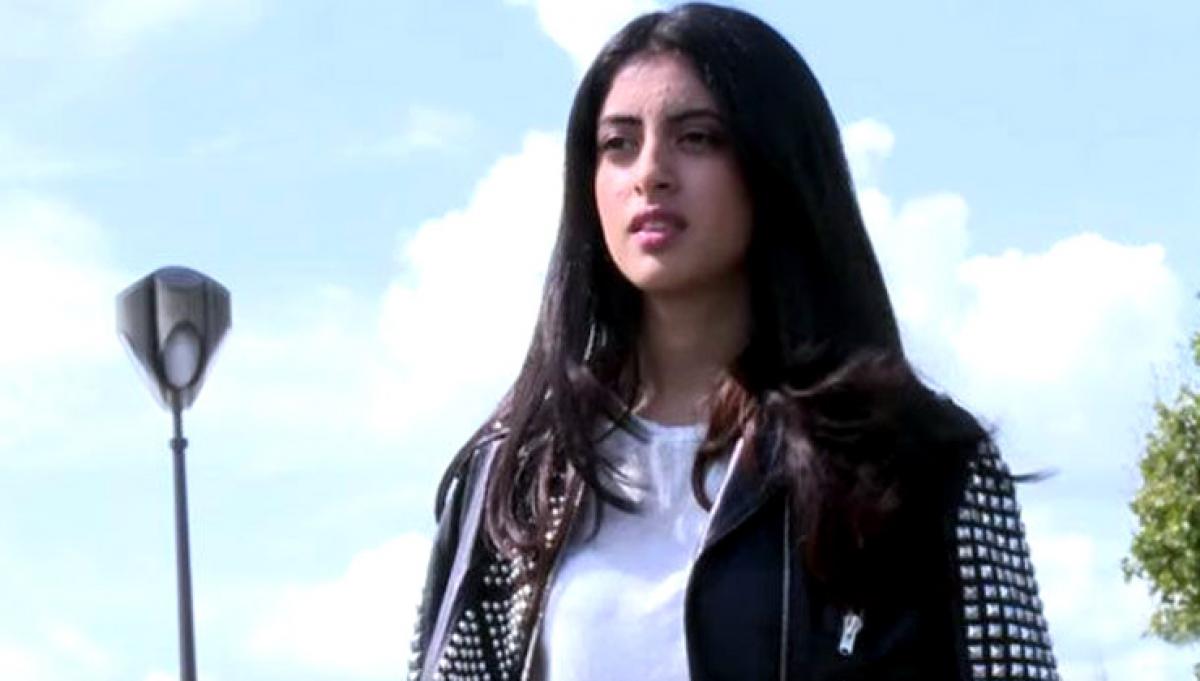 Highlights
Photos: Navya Naveli Gears Up For Paris Le Bal Debut,
Le Bal, the annual debutante ball held in Paris, brings together 25 girls from celebrity families at the end of November. This year Navya Naveli Nanda, the grand-daughter of Bollywood icon Amitabh Bachchan, will be one of them.
17-year-old Navya, who is also the great grand daughter of Raj Kapoor, has films in her lineage. But the young girl has till now been kept away from the limelight.Navya, who is currently in studying London, has already started preparing for the ball which, according to Forbes, is one of the hottest parties in world.Created by Ophélie Renouard in 1992, the ball marks cosmopolitan girls' entry into the worlds of couture and media, which they often are gaining access to for the first time. It is held each year on Thanksgiving weekend in Paris.
Preparing for her grand debut Navya said, "I'm going to be taking some dance lessons, so that my dancing is up to the mark, and also I will be going to the fittings to make sure that my dresses are fine, and also practicing walking in heels, because that's unusual for me. I shall be walking around my bedroom in heels and trying to make sure that I don't fell over."
A Parisian make up artist is also working with her and her mother Shweta Nanda closely to make her look absolutely perfect on the big day.
When asked if Amitabh will attend the ball, daughter Shweta said, "He's so busy. He's doing so many things, but they are the apples of his eye, his grandchildren, so we hope he'll be able to make it and to see her in this way. It's a first for all of us and we're all very excited."

usy or not, this sight will be something Amitabh Bachchan and the rest of this family will not want to miss.
Subscribed Failed...
Subscribed Successfully...