Syrian war documentary 'The White Helmets' wins Academy Award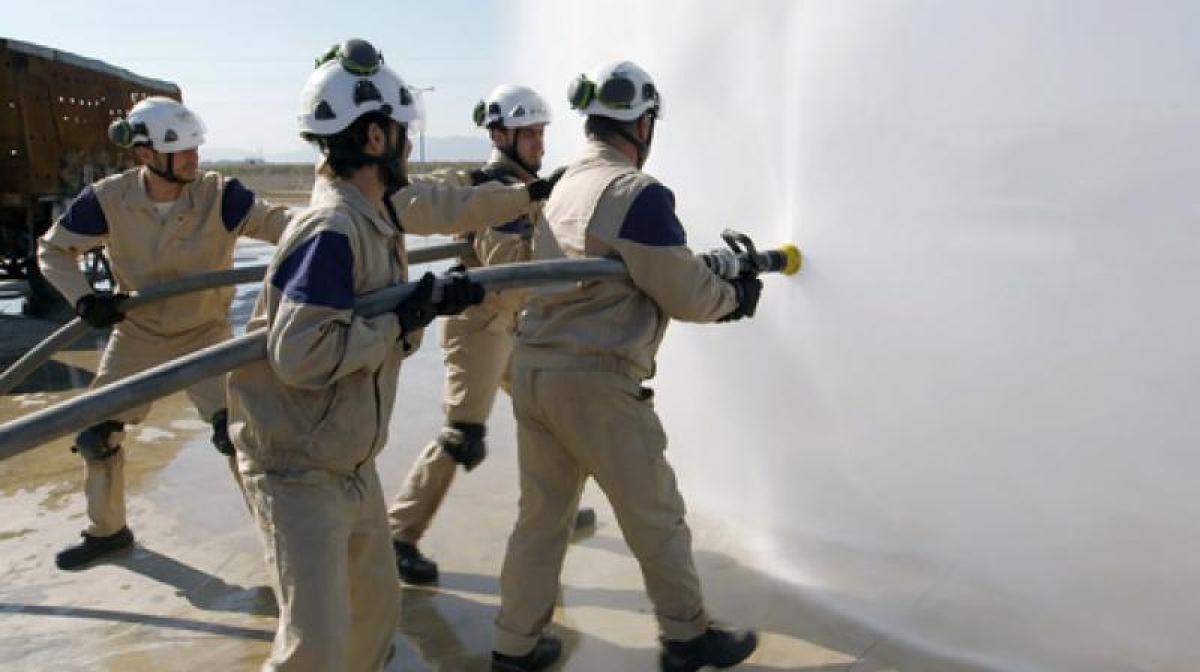 Highlights
The Syrian war documentary -'The White Helmets-' has won the short documentary Academy Award.
The Syrian war documentary "The White Helmets" has won the short documentary Academy Award.
The Netflix film focuses on the rescue workers who risk their lives to save Syrians affected by civil war. Director Orlando von Einsiedel urged Oscar attendees to stand up to demonstrate their support for a quick end to the Syrian civil war, which prompted a standing ovation.

Von Einsiedel also read a statement from the group's founder in which he thanked the academy for the recognition and stating that the organization had saved 81,000 lives.
Many of the group's members have been killed by Syrian President Bashar Assad's air forces. One of the film's cinematographers, 21-year-old Syrian Khaled Khateeb was unable to attend Sunday's ceremony after his entry into the United States was blocked.
Producer Joanna Natasegara told The Associated Press on the red carpet Sunday that the decision "sad and confusing."
Department of Homeland Security correspondence reviewed by the AP showed that the 21-year-old was blocked because of "derogatory information" - a broad category that can include anything from terror connections to passport irregularities.
Tags: white helmets, orlando von einsiedel, syrian civil war
Subscribed Failed...
Subscribed Successfully...