After year long trial, ousted Pak PM Nawaz Sharif and Daughter sentenced to prison in corruption case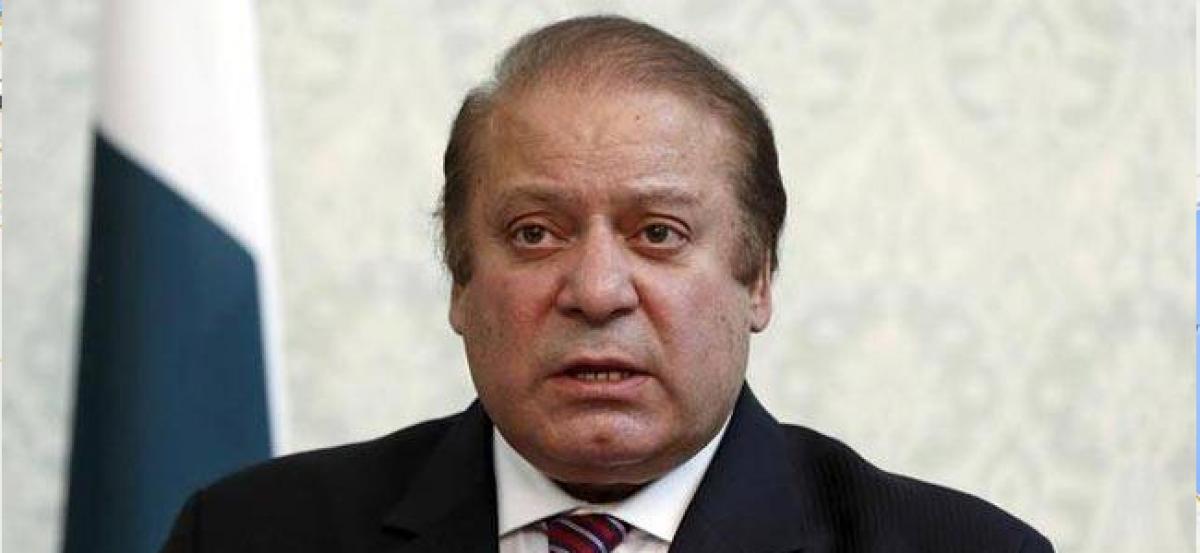 Highlights
One among the three corruption cases submitted by National Accountability Bureau has made progress Pakistans ousted PM Nawaz Sharif and his daughter have been sentenced to ten years and seven years in prison respectively
ISLAMABAD: One among the three corruption cases submitted by National Accountability Bureau has made progress. Pakistan's ousted PM Nawaz Sharif and his daughter have been sentenced to ten years and seven years in prison respectively.
The sentence was in lieu of their ownership of four flats in uptown Avenfield House (London). The judge Mohammad Bashir ordered for the properties to be seized, along with sentencing the PM's son-in-law to a year in prison.
This case is one among the three cases registered against the family. Sharif had appealed in court to postpone the verdict, owing to his wife's deteriorating health. However, this plea was rejected. This sentence comes in just before the general elections in Pakistan, scheduled to begin on July 25.