Pakistan general elections: Mahesh Malani becomes first Hindu candidate to win National Assembly seat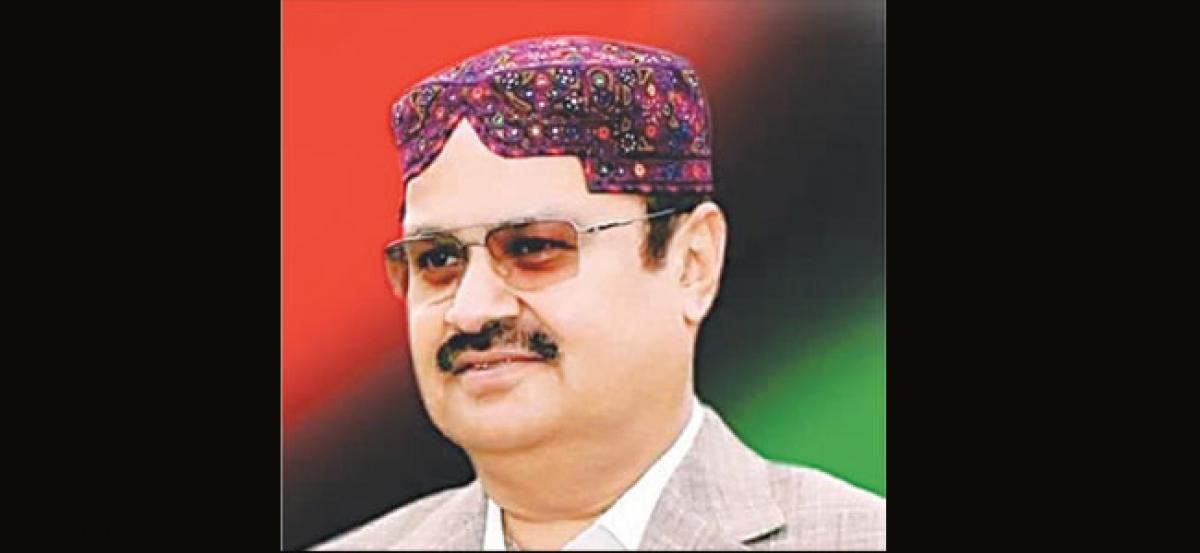 Highlights
Mahesh Kumar Malani of the Pakistan Peoples Partys PPP has become the first Hindu candidate to win a National Assembly seat, 16 years after nonMuslims got the right to vote and contest on general seats in the country
Mahesh Kumar Malani of the Pakistan Peoples Party's (PPP) has become the first Hindu candidate to win a National Assembly seat, 16 years after non-Muslims got the right to vote and contest on general seats in the country.
Malani contested and won the National Assembly (NA-222) Tharparkar-II seat in southern Sindh province, after defeating 14 candidates, the Dawn reported.
The love received from the people of Tharparkar for my family is unconditional and countless. My family and I are more than grateful for the people of Tharparkar.
Jeay Bhutto Jeay Awam#TharparkarBhuttoKa pic.twitter.com/QOFNlF7yKb

— Dr Mahesh Malani (@MaheshMalaniPPP) July 27, 2018
He received 1,06,630 votes while his opponent, Arbab Zakaullah of the Grand Democratic Alliance, garnered 87,251 votes.
Malani, a Pakistani Hindu Rajasthani Pushkarna Brahmin politician, was a member of parliament from 2003-08 on a reserved seat, nominated by the PPP.
In 2013, Malani became the first non-Muslim Member of the Provincial Assembly after winning the Tharparkar-III general seat of the Sindh Assembly.
He had served as the chairperson of the Sindh Assembly's Standing Committee on Food, apart from being members of various standing committees during the last government's tenure.
Non-Muslims got the right to vote and contest on general seats of the parliament and provincial assemblies in 2002 after the then president Gen (retd) Pervez Musharraf made amendments in the Constitution.
They also have reserved seats in the Senate, national and provincial assemblies.
Ten seats are reserved for minorities in the National Assembly, which are allotted to parties on the basis of the number of seats they have in the parliament.
Women and non-Muslims in Pakistan get two opportunities to become a lawmaker: first by contesting elections on 272 general seats from anywhere and after getting the nomination from a party having representation in the National Assembly.
In March this year, PPP's Krishna Kumari from Tharparkar became the first Hindu woman to be elected to the Senate. She was elected to a reserved seat for women from Sindh.
Malani is not the only Hindu candidate, who tasted success in the July 25 polls. Two other Hindus were elected to the Sindh Provincial Assembly. Gyanchand Esrani from Sanghar and Hari Ram Kishori Lal from Hyderabad. Interestingly, all three won the polls on PPP tickets.