Interpol ex-chief's dramatic disappearance: When 'wait for my call' message ended with knife emoji alert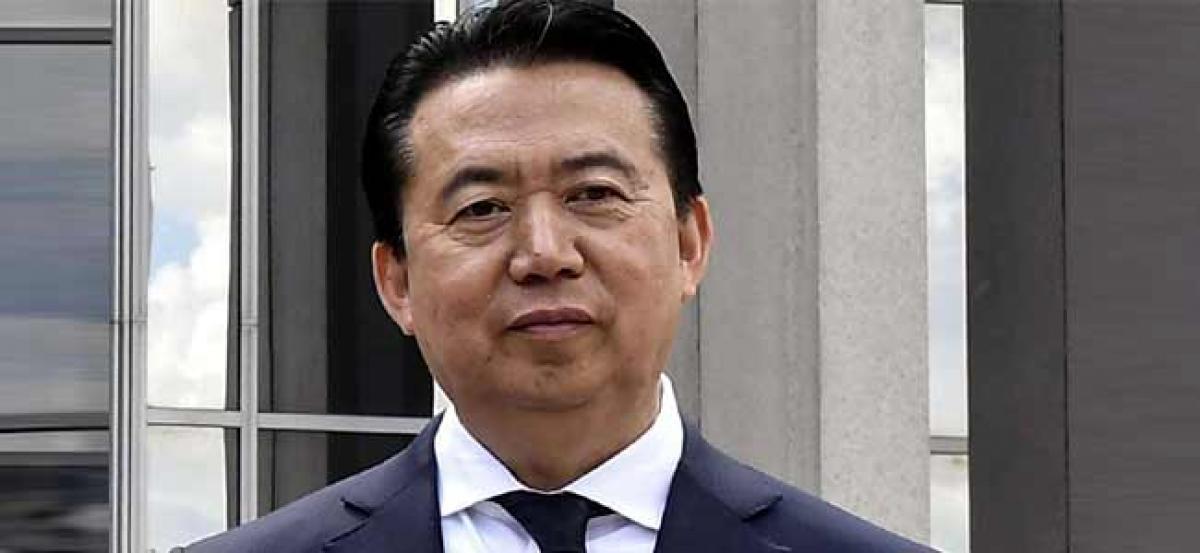 Highlights
When Meng Hongwei left Lyon for China, little did he know that it could be his last journey before being captured in his country of originInterpols firstever Chinese chief, who has now resigned, is believed to be somewhere in China
When Meng Hongwei left Lyon for China, little did he know that it could be his last journey before being captured in his country of origin.
Interpol's first-ever Chinese chief, who has now resigned, is believed to be somewhere in China.
While Beijing has been tight-lipped about his fate, the fact remains even Interpol can't really help Meng Hongwei.
Latest reports say that he has resigned with 'immediate effect'. The international police organisation announced that it has received the resignation of its Chinese chief.
Meng has resigned "with immediate effect" and Senior Vice President Kim Jong Yang of South Korea has become acting president, Interpol said in a statement.
Meng, the first Chinese president of Interpol, was last heard from on September 25 as he left Lyon, where the police agency is based, for China.
That day, his wife said he sent a social media message telling her to "wait for my call", before sending a knife emoji signifying danger. She said she feared for his life.
Beijing, which had remained tight-lipped about Meng's fate since French officials disclosed his disappearance on Friday, said in a one-line statement that Meng "is currently under investigation on suspicion of violating the law".
Interpol also said in its statement that it will elect a new president for the remaining two years of the current mandate at its general assembly to be held in Dubai on November 18-21.
While Meng is listed on the website of China's Ministry of Public Security as a vice-minister, he lost his seat on its Communist Party Committee -- its real decision-making body -- in April, the Post reported.
According to his own page on the site, Meng's last official engagement was on August 23, when he met Lai Chung Han, a second permanent secretary of Singapore, it said.
Meng was appointed the head of Interpol in 2016. His appointment also sparked concern about China extending its crackdown on dissidents abroad. He is due to serve until 2020.
Interpol is the world's largest agency facilitating police cooperation with 192 member countries.