China rears its ugly head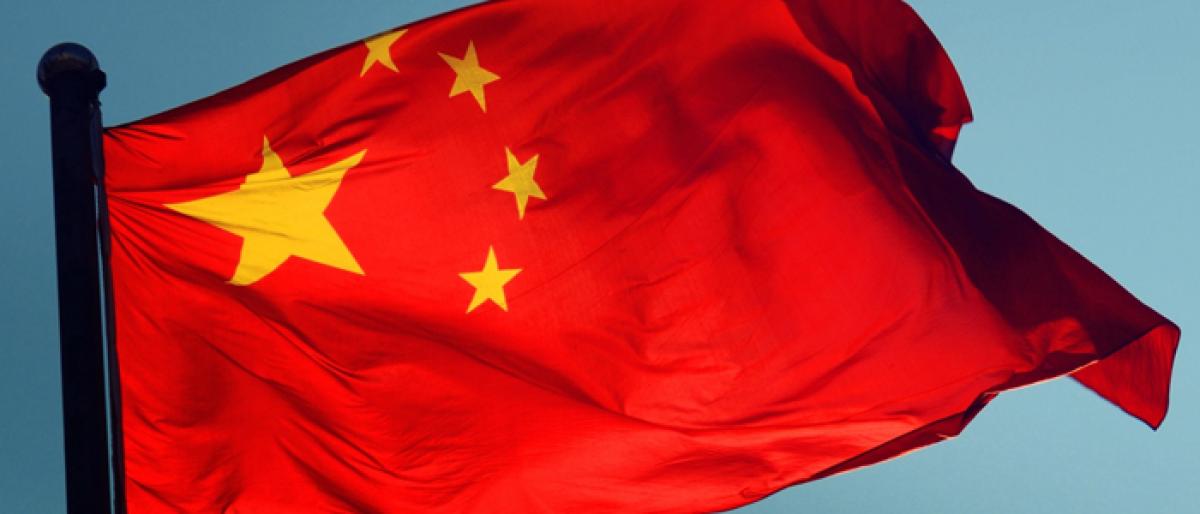 Highlights
Unable to cope with the internal problems on one hand and on the other confronted with a raising and defiant India, China has once again resorted to its scurrilous game of supporting Pakistan in all its endeavours This is certainly a misadventure this time
Unable to cope with the internal problems on one hand and on the other confronted with a raising and defiant India, China has once again resorted to its scurrilous game of 'supporting' Pakistan 'in all its endeavours'. This is certainly a misadventure this time.
This 'all-weather protective' embrace of an all-weather friend of Pakistan should be scanned minutely to understand the very nature of the 'helping hand' of China to Pakistan.
Is China really so keen to encourage Pakistan's terror war against civilised nations? Despite the fact that its own borders are being threatened by the same terror which it fights 24 by 7? Pakistan is mired in debt and is unable to battle out of it.
Imran Khan, a puppet of the army and the ISI, is only doing the bidding of his masters in seeking funds and greater protection from both Saudi Arabia and China. Saudi's have already pledged 6 million dollars recently in the wake of IMF warnings.
Now is China's turn. Khan's visit to China will set the tone for deepening of China-Pakistan cooperation in the next five years and no one grudges it. Both the countries have signed 15 bilateral agreements during Khan's first visit.
There is great relief in China over the fact that Khan is no more opposing the CPEC (China-Pakistan Economic Corridor), which is currently the largest joint project between the two countries. Before Khan assumed office, he criticised the corridor.
But the construction of CPEC has met with consensus across the political spectrum of Pakistan. Imran's Pakistan Tehreek-e-Insaf (PTI) party is no opposed to the corridor.
So, a happy China could shower blessings on Pakistan further. And that is what exactly happened. Secondly, Pakistan has silently stepped further into the Chinese quick sands and has furthered the latter's geopolitical interests by signing 15 more agreements that push it further into slavery.
China would love to gobble up Pakistan one day to have access to the sea and having fallen into the deadly debt trap of China, the later would silently yield.
That is a certainty. Pak's army, ISI and the other ruling classes don't mind because these only have looted the country all along for their self-interest.
China claims that amid Pakistan's economic difficulties, the construction of the corridor can help Islamabad attract more foreign investment. But it does not speak about the clause in the CPEC agreement which says that no third party could invest without Chinese approval.
Even the latest promise of the Saudi's of investments is not going to be in the CPEC but only in the areas which the Chinese allow it to. Pakistan's external debt and liabilities swelled to $95 billion in June this year, according to data released by the State Bank of Pakistan.
The country's foreign exchange reserves fell from $16.4 billion in May 2017 to $9.66 billion in June 2018. Truthful media blamed this on CPEC.
So, Pakistan's self-destruction is welcome by China and it would go to any extent to stand by it to use it against India. We need to gear up further for China's proxy war.