Gadwal employment exchange services go online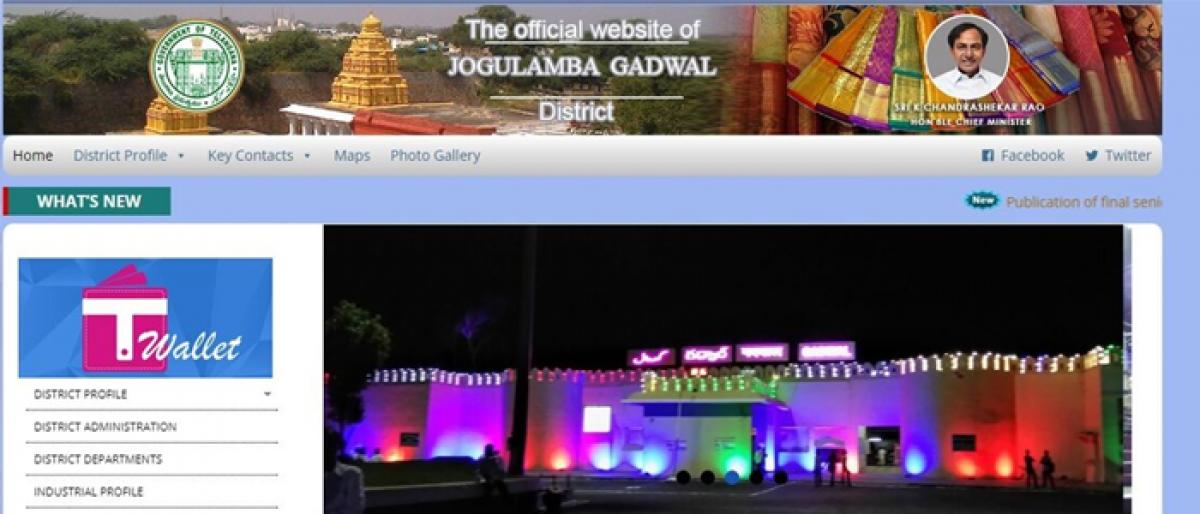 Highlights
Upping the reforms in the district employment exchange, the district administration of Jogulamba Gadwal had embarked on providing online registration services to unemployed youth for the first time in the district
Gadwal: Upping the reforms in the district employment exchange, the district administration of Jogulamba Gadwal had embarked on providing online registration services to unemployed youth for the first time in the district. Announcing this, Mohan Lal, District Employment Officer said from Thursday onwards all the services of District Employment Exchange would be available online.
"As part of our reforms to provide fast and effective services to the unemployed youth, we are launching the online services from today onwards. New registrations, renewals and other services earlier provided manually will be done through online," informed the District Employment Officer.
Candidates who wish to register for new employment card or want to renew their cards can visit the website http://www.employment. telangana.gov.in and avail the services online. With this, the unemployed youth will be overcoming the hassles of standing in long queues for hours together and can also avoid delay in issue of employment cards.
"Thanks to the government, at last they have launched the online services. This will be of a great help, particularly for the rural unemployed youth who would have to waste entire day for visiting employment exchange to get their names registered," said Shankar Nayak, an unemployed youth, while expressing his happiness over the online services.