Hyderabad: 14-year-old girl dies after accidental fall from terrace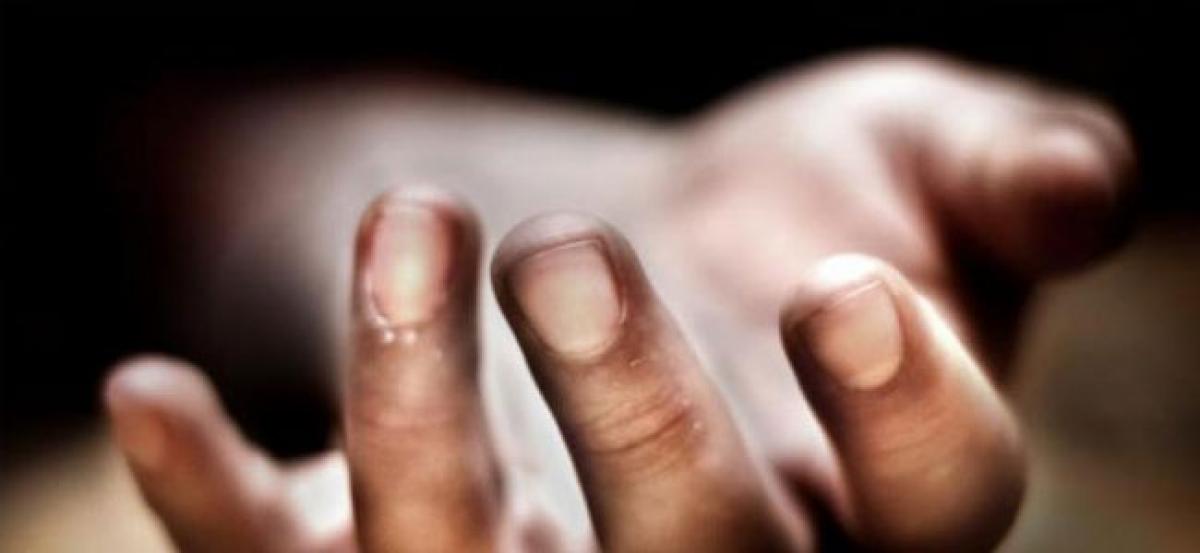 Highlights
A 14yearold succumbed to death after falling from the terrace of a fivestorey building in Hyderabad on Sunday
A 14-year-old succumbed to death after falling from the terrace of a five-storey building in Hyderabad on Sunday.
The incident took place between 5 to 6 am on Sunday in Alwal. The deceased, identified as Naga Varsha, a Class IX student had visited her grandmother's house in Alwal on Saturday.
The victim's grandmother shared that Varsha had the habit of going for a walk on the terrace. While Varsha went to the terrace around 5 am, her grandmother found her injured on the ground at 6 am and called for an ambulance.
Varsha sustained several internal injuries and was rushed to Gandhi Hospital. She succumbed to her injuries at 9.30 am while undergoing treatment.
The police who were also alerted suspect that the girl slipped and fell from the terrace. A case of suspicious death has been registered.