Student commits suicide for not being elected as class leader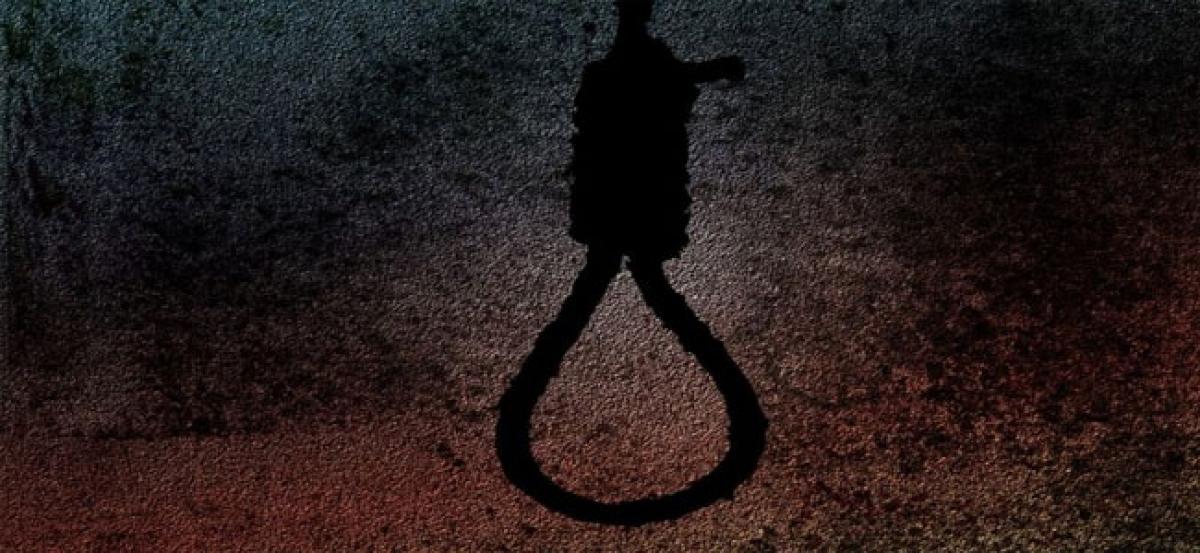 Highlights
A 14 year old hanged himself for not being elected as class leader in Ideal Home Township, Rajarajeshwarinagar, Southwest Bengaluru on Tuesday
BENGALURU: A 14 year old hanged himself for not being elected as class leader in Ideal Home Township, Rajarajeshwarinagar, Southwest Bengaluru on Tuesday.
A class 9 student of Baldwin Co-Education Extension High School, R Dhruvraj, was disappointed as he did not get elected as class leader. The school said there could be personal reasons.
The police gave report about her saying "The election was a month ago. There were four contenders in the fray, and my son was confident of a victory. But a classmate was chosen. My son was not happy as he thought he had all the qualities of a leader and there was no reason to reject him."
"On June 10, the class leaders were given tasks. My son, after attending the programme, became more depressed. He did not go out a play in the evening and I thought he'd recover in a day or two," said his mother.
He saw his father hanging himself in UKG. "He did not have dinner. After I finished dinner, I knocked on his door. I became anxious when there was no response for a while. A neighbour came, and we forcibly opened the door to find my son hanging from the ceiling," she said. He locked in his room around 10:30 pm. He was then moved to hospital where doctors declared him dead.
"Dhruvraj had seen his father's body hanging. We're not sure why Rajesh took the extreme step," the relative added.