Chandrababu Naidu to commence Grama Darsini at Donepudi tomorrow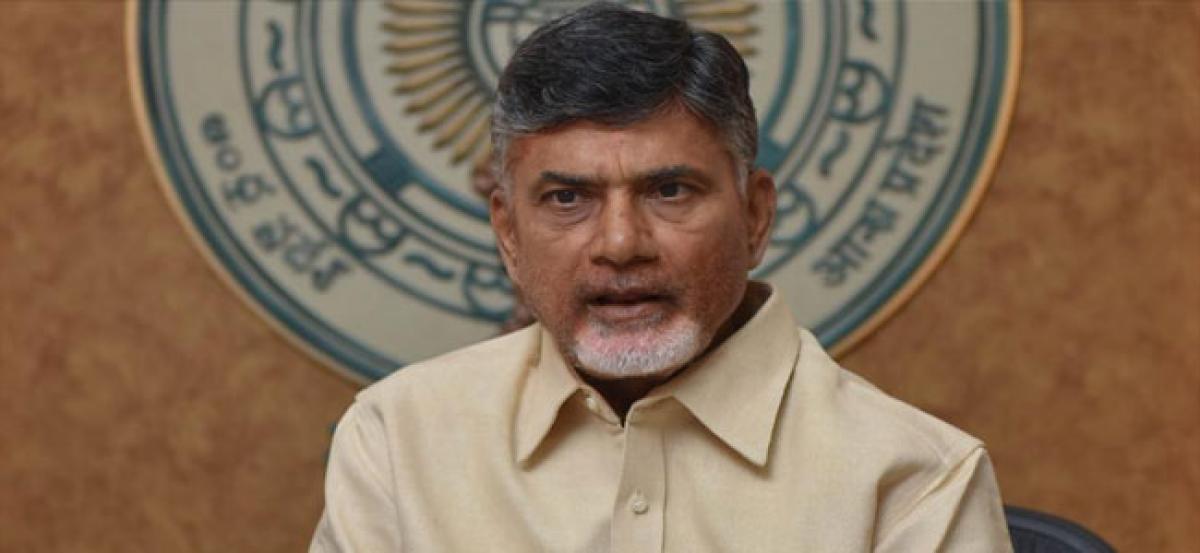 Highlights
Chief Minister Nara Chandrababu Naidu all set to commence the Grama Darsini Grama Vikasam, a marathon programme of campaigning on the developments taken place in the State from last four years, on Monday at Donepudi village in Kolluru Mandal in Guntur District
Chief Minister Nara Chandrababu Naidu all set to commence the Grama Darsini - Grama Vikasam, a marathon programme of campaigning on the developments taken place in the State from last four years, on Monday at Donepudi village in Kolluru Mandal in Guntur District.
This programme is being organised from July 16, on the day Chandrababu Naidu is going to complete 1500 days as Chief Minister in this tenure.
Not only creating awareness among public on the welfare schemes and development programmes of state government, Chief Minister also will explain to the public about the betrayal done to the State by Central government and BJP in implementing the AP Reorganisation Act and other promises.
On the other hand, Chandrababu Naidu is going to dedicate the Potharlanka Lift scheme in Kolluru Mandal on the same day. Minister for Social Welfare Nakka Ananda Babu is enduring the arrangements for CM tour.