Raids conducted in Hyderabad, 114 companies found operating from single room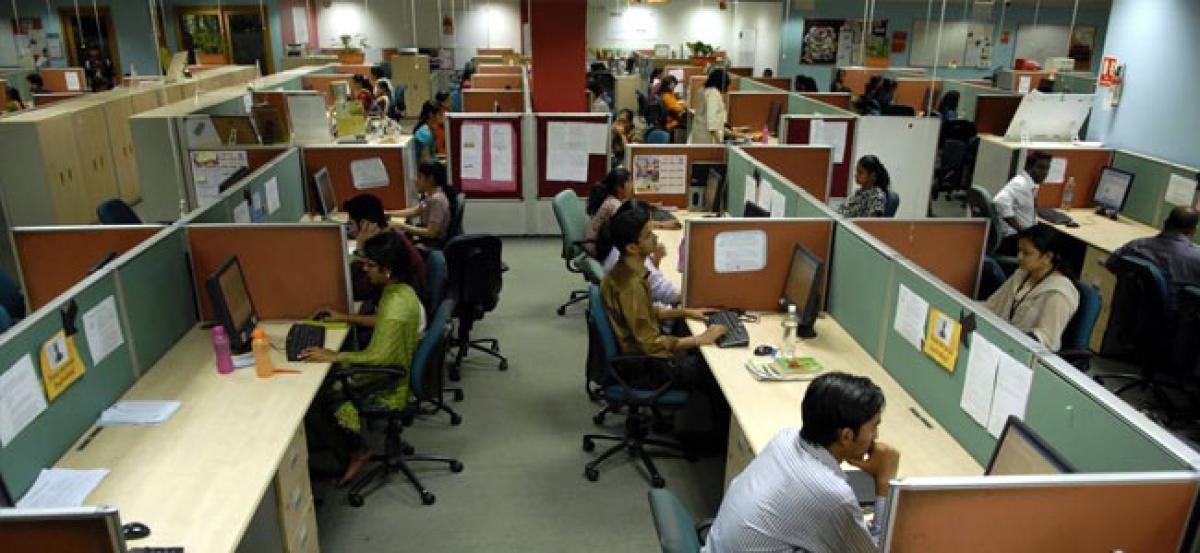 Highlights
Following orders from Delhi to check locations from where more than 25 companies are operating, raids were conducted in Hyderabad
Following orders from Delhi to check locations from where more than 25 companies are operating, raids were conducted in Hyderabad.
A team of eight officials visited a location at the Fortune Monarch mall in the Jubilee Hills area on Wednesday morning and found 114 companies operating out of a single room, complete with balance-sheets, directors and their salaries.
The firms, most of them believed to be shell companies were lending to each other and may have been created to circulate money.
The officials stated that at least 50 of the 114 companies have no business operations with many of them showing losses of Rs 8 crore to 15 crores. Also, the companies hold assets like agricultural land and file returns with the directors who are managing 25-30 companies each, drawing salaries as well.
As per the Indian law, one person is not allowed to be the director for more than 20 companies.
The documents regarding the companies are being examined following which officials will file for prosecution.
Six more locations are expected to be raided soon.