Heavy Rains Lash East Godavari District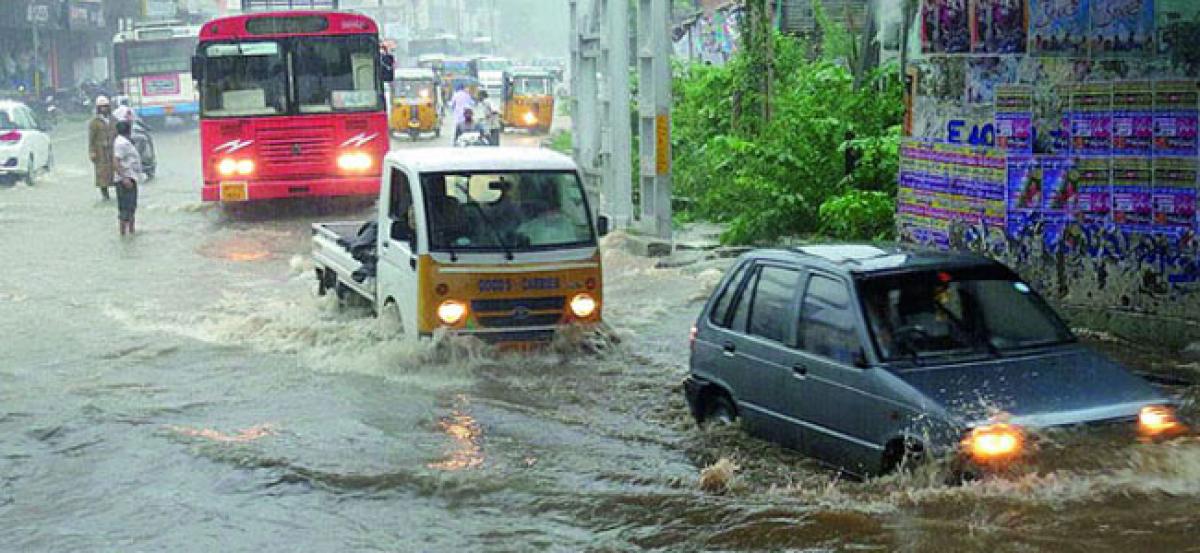 Highlights
East Godavari district bore the brunt of heavy rains With heavy inflows in river Godavari, several remote villagesmarooned
East Godavari district bore the brunt of heavy rains. With heavy inflows in river Godavari, several remote villages
marooned.
People from Lanka Agraharam and Veeravaram villages have been shifted to safe places. Appanaramuni Lanka village in
Sakhinetipalli village was cut off from other areas as the road network washed away in the floods.