How to check PNR status using WhatsApp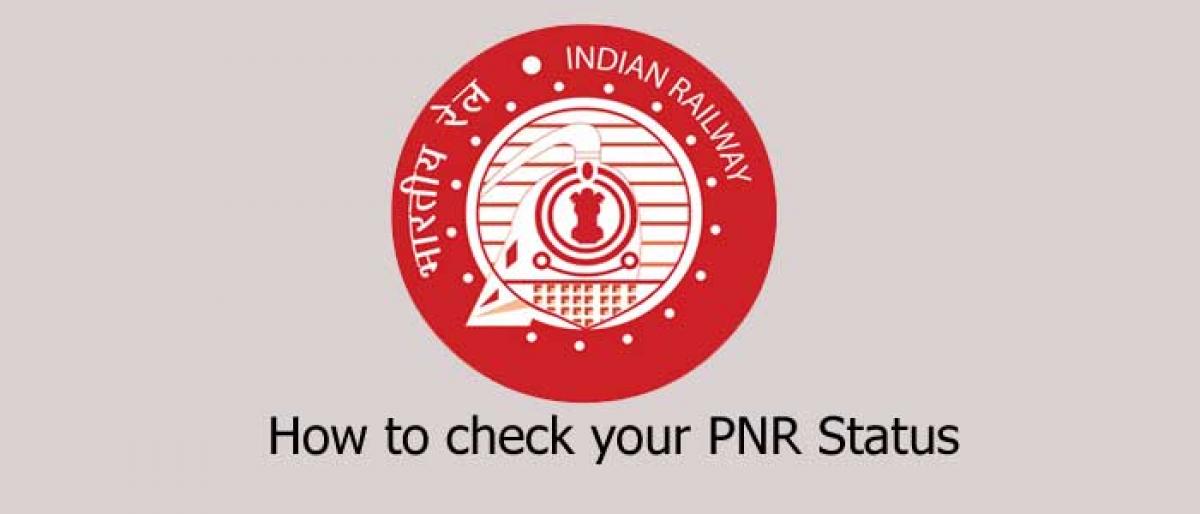 Highlights
Indian Railways recently announced a partnership with online travel website Make My Trip The tieup brings information such as PNR status, live train status and more right on passengers smartphones
To simplify the process, Indian Railways recently announced a partnership with online travel website Make My Trip. The tie-up brings information such as PNR status, live train status and more right on passenger's smartphones. Here's how it works:
Pre-requisites:
You must be running the latest version of WhatsApp
Working internet connection
Keep your train number and PNR number handy
Steps to follow:
Open 'Dialer' app on your smartphone
Type '7349389104' (official MakeMyTrip WhatsApp) number and add it to your contacts
After saving the number, open WhatsApp on your phone and refresh the contacts list
Search the contact and tap on it to open the chat window
Send your train number to check the live train status and to check the PNR status enter your PNR number
After this, MakeMyTrip will send you the real-time train status or booking status of your PNR
To refresh your contact list:
Open WhatsApp and tap on the 'New message' icon from the bottom-right corner
Now, tap on three-horizontal dots and tap on 'Refresh' option
Things to keep in mind:
MakeMyTrip won't respond until you see the 'Blue' tick mark on your sent WhatsApp message.
Response time can also depend upon the number of enquiries or on server load.