Hyderabad: Numerous increase in men voters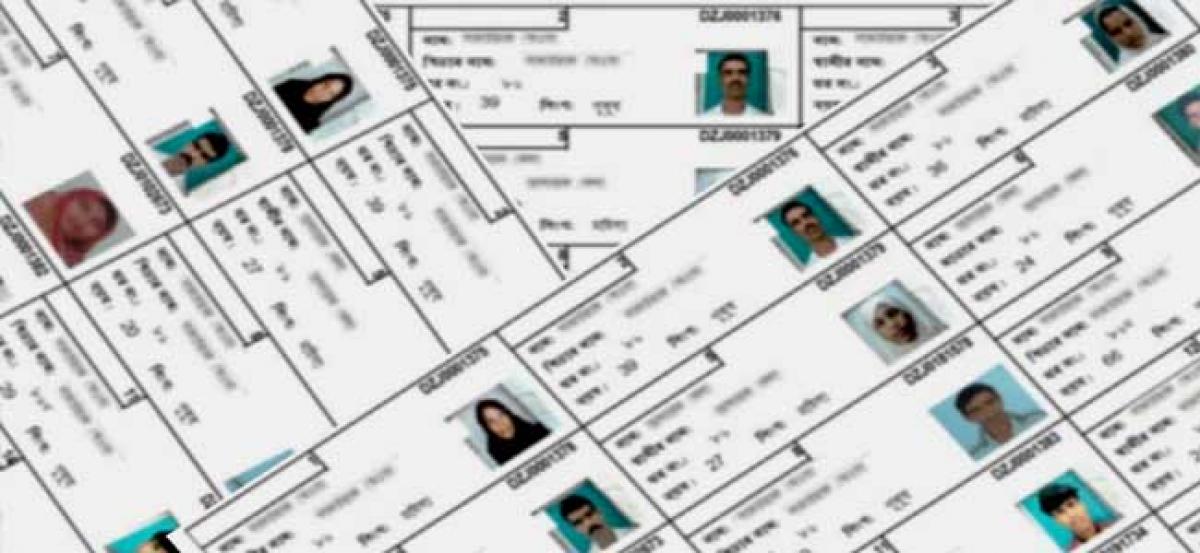 Highlights
The number of men voters in the city has seen a constant rise when compared to women votersAccording to the election department, the increase in the men voters is due to the migration of them from native place to Hyderabad in search of jobs Meanwhile, the women voters have shown interest to vote in their home constituency
Hyderabad: The number of men voters in the city has seen a constant rise when compared to women voters.
According to the election department, the increase in the men voters is due to the migration of them from native place to Hyderabad in search of jobs. Meanwhile, the women voters have shown interest to vote in their home constituency.
The officials said that there are 38,06,819 voters in the 15 assembly constituencies in Hyderabad as per Special Summary Revision of Electoral Rolls published in March. Of the total, there are 19,92,120 men voters, 18,14,069 women voters and 630 third gender voters.
According to gender ratio, there are 912 women and 952 men for every thousand voters.