2 sisters die in suicide pact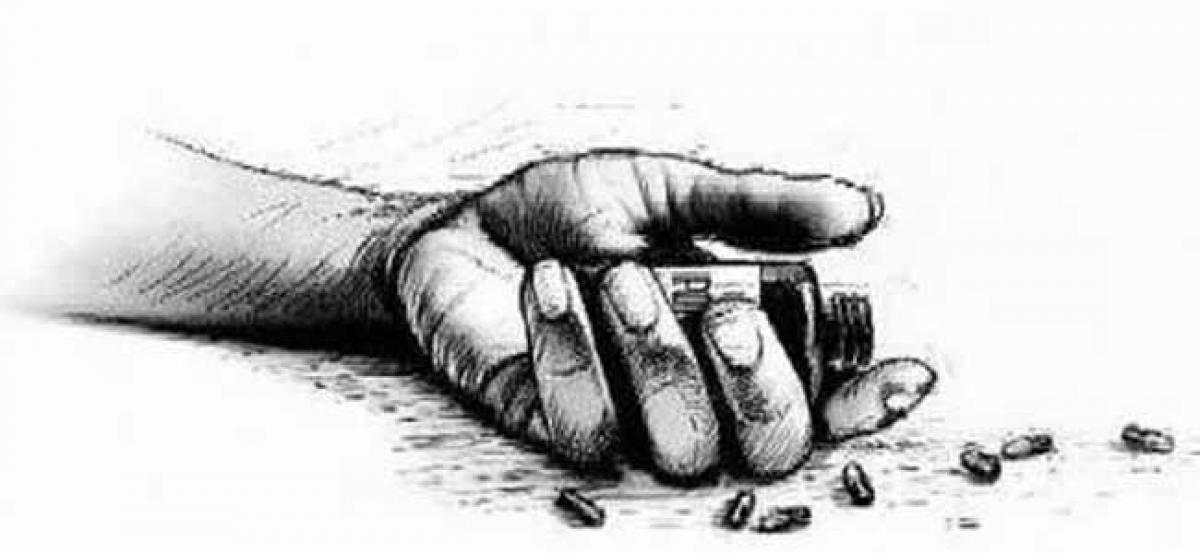 Highlights
Two siblings ended lives in a suicide pact in Kaligiri town of Chittoor district on Monday evening Both the girls hanged selves with the same saree The incident sent shockwaves in the town Both the girls, identified as Taslima 19 and Shika Bi 18 were students of BSc Nursing, were living with their mother Alima Bi in Kaligiri
Kaligiri (Chittoor): Two siblings ended lives in a suicide pact in Kaligiri town of Chittoor district on Monday evening. Both the girls hanged selves with the same saree. The incident sent shockwaves in the town. Both the girls, identified as Taslima (19) and Shika Bi (18) were students of BSc (Nursing), were living with their mother Alima Bi in Kaligiri.
Their father Ajmatullah is working in Kuwaiit. Both these girls used to stay in the hostel at Madanapalli to pursue their studies. Recently both the sisters came home a week ago to prepare for the exams.
On Monday at around 3 pm, mother Alima Bi went out on some work. When she returned she found both the daughters hanging from the ceiling. Shocked Alima Bi raised an alarm. The police rushed to the spot to send the bodies for post-mortem. The reason for the extreme act are not known.