Unable to bear husband's harassement, NRI woman ends life in Hyderabad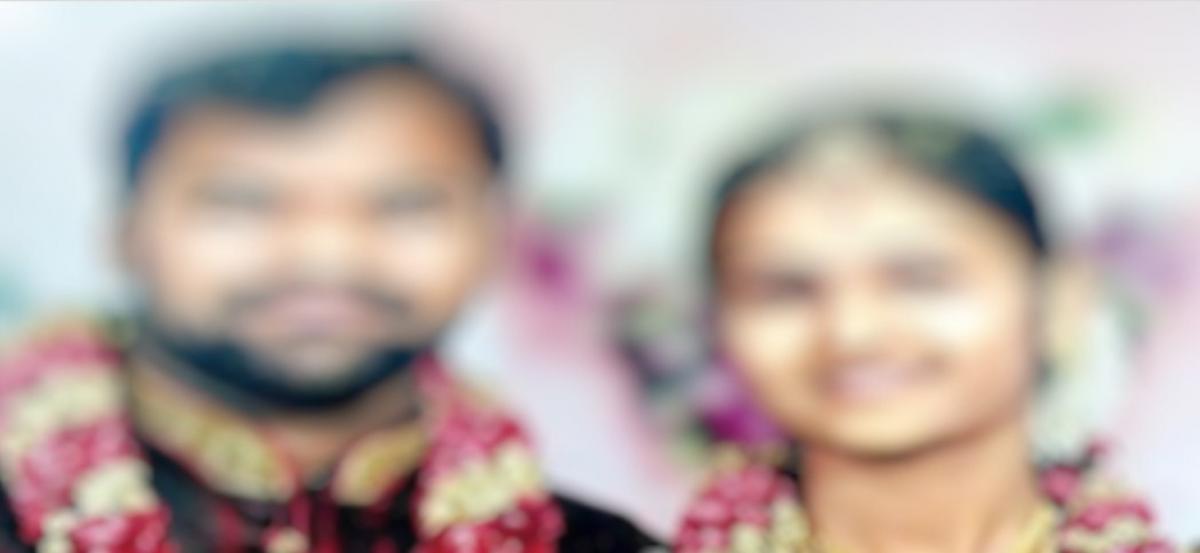 Highlights
A 27yearold NRI woman hailing from Neredmet of Hyderabad allegedly committed suicide on Saturday a few days after returning home
A 27-year-old NRI woman hailing from Neredmet of Hyderabad allegedly committed suicide on Saturday a few days after returning home.
According to the police, Madhuri had married Koteshwar Rao in November 2016 and moved to US.
After moving to the US, Rao began harassing her with his weird demands. He pressurized her to drink alcohol, gambling, dance with his friends and so on.
Unable to bear the harassment, Madhuri told her parents and returned home in Kakatiya Nagar on Thursday.
Depressed over her life, Madhuri hanged herself to the ceiling fan with dupatta when her parents were out.
The police registered a case and are probing into the case.