Tension erupts at Yakutpura over speech against prominent Islamists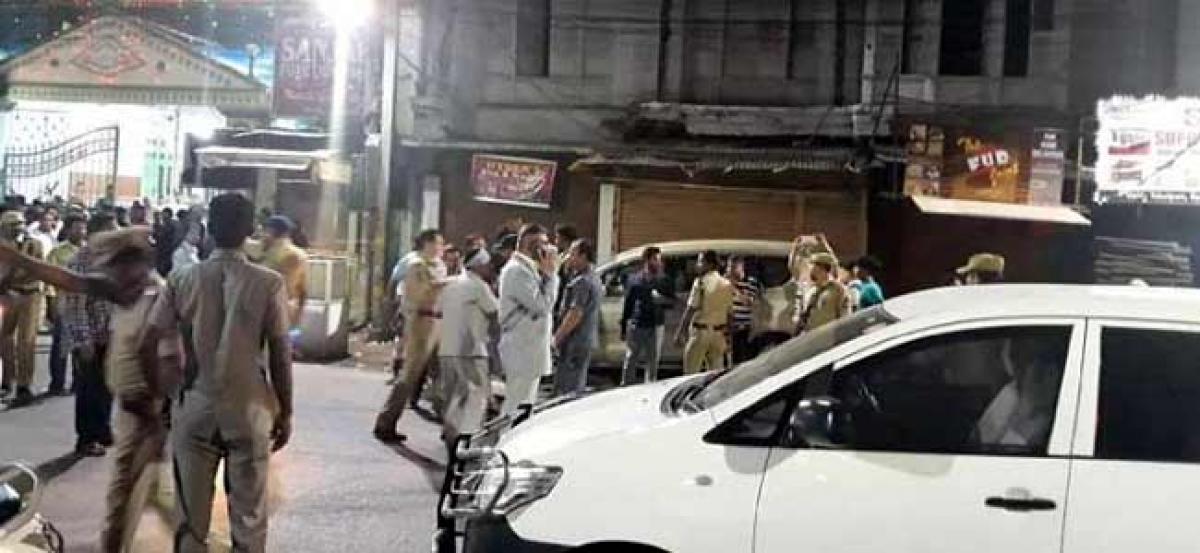 Highlights
Tension erupted at Yakutpura on Tuesday night after the activists raised objections over a video of a man making derogatory remarks against prominent Islamists at a public meeting
Tension erupted at Yakutpura on Tuesday night after the activists raised objections over a video of a man making derogatory remarks against prominent Islamists at a public meeting.
Syed Abbas Ali Rizvi who belongs to Akbari group of Shia community used unparliamentary language against the leaders. After the video has become viral on social media, Mohammad Abdul Riyaz lodged a complaint against Rizvi with Moghalpura police station.
A group of people also gathered at Rizvi's house but they have been driven off by the police. Cases have also been registered against Rizvi in several police stations.